The anti-bedsores materials we provide are suitable for who stay in the same position for a long time. They help prevent and treat pressure sores or ulcers in people with reduced mobility. You can find everything you need to treat the person with comfort and safety, from pillows to mattresses and heel protectors. We have everything to facilitate the daily lives of caregivers and patients.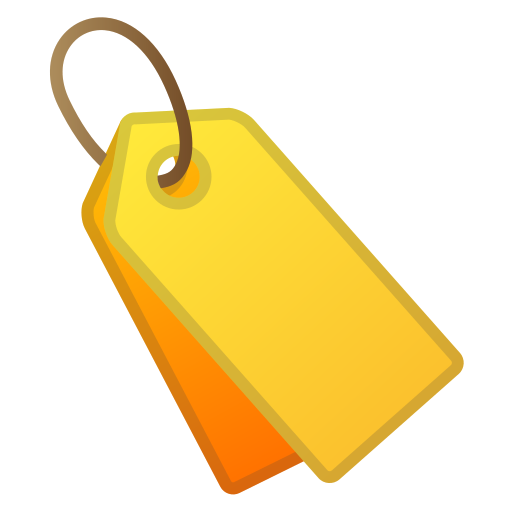 We have the best quality/price ratio. Our highly commited and specialized team is always at your service.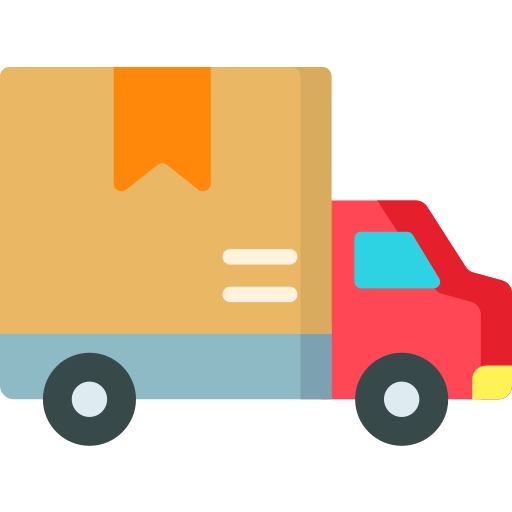 We make fast deliveries throughout the Mainland Portugal and the Islands. Thank you and good shopping!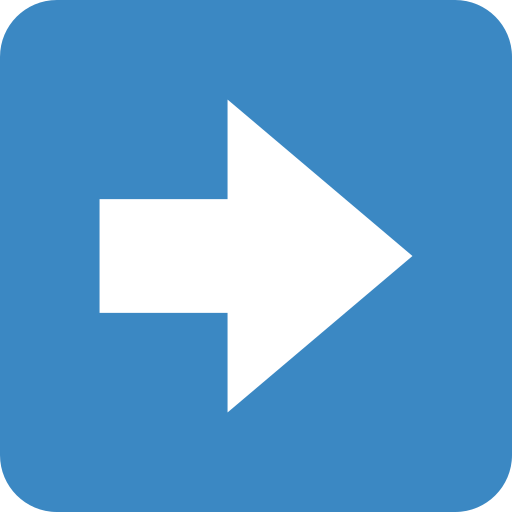 Loja Ortopédica ® - We Know and Have What You Need!