Seats | Bath Chairs
Sorry for the inconvenience.
Search again what you are looking for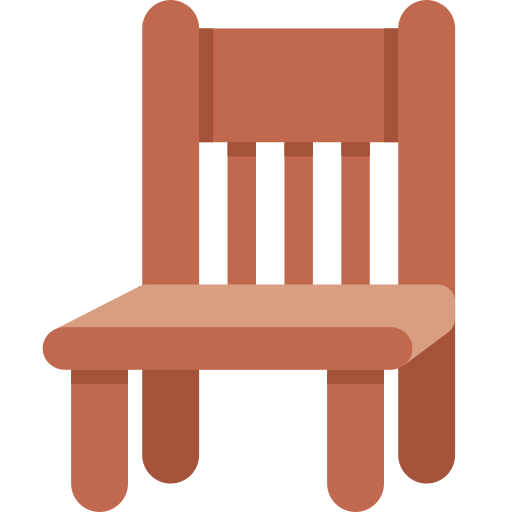 The bath seats and chairs are recommended for the elderly or people with limited mobility and in need of help with their personal hygiene. Regain your independence and go back to showering safely.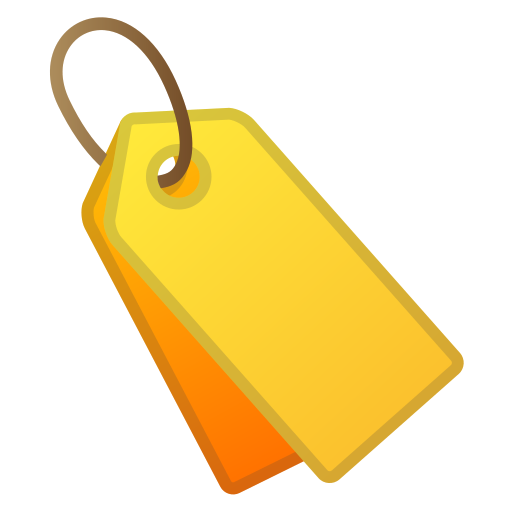 We have the best quality/price ratio. Our expert team and strongly committed to is always at your disposal.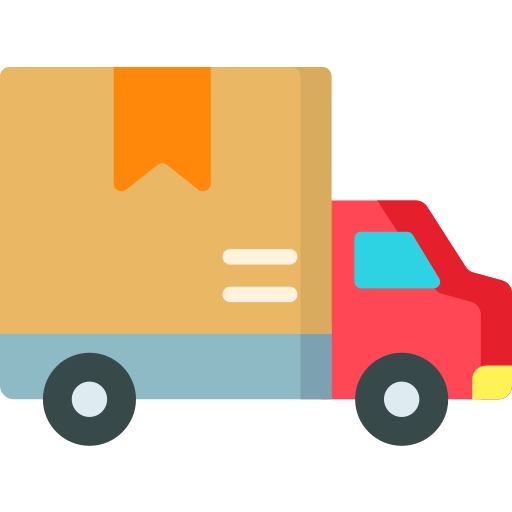 We make fast deliveries throughout the Mainland Portugal, Azores y Madeira. Thank you and good shopping!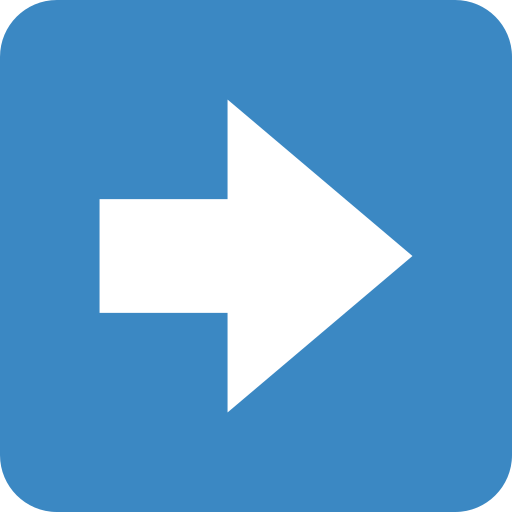 Loja Ortopédica ® - We Know and Have What You Need!