Incontinence Pants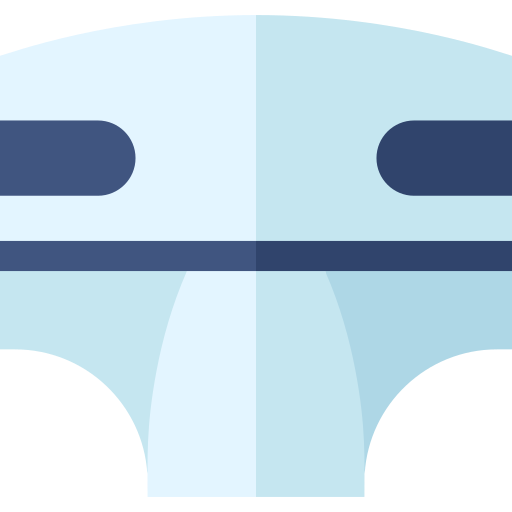 Diapers-underwear are indicated for people with cases of incontinence and/or fecal incontinence of varying degrees of severity. Even so, this diaper format is suitable for people who, despite the limitations, are independent and active and will be able to easily wear this type of diaper underwear without fear. We have several high quality products available, for different sizes and absorption levels, so you can find the ideal one for your case. Protect yourself and enjoy life, without fear.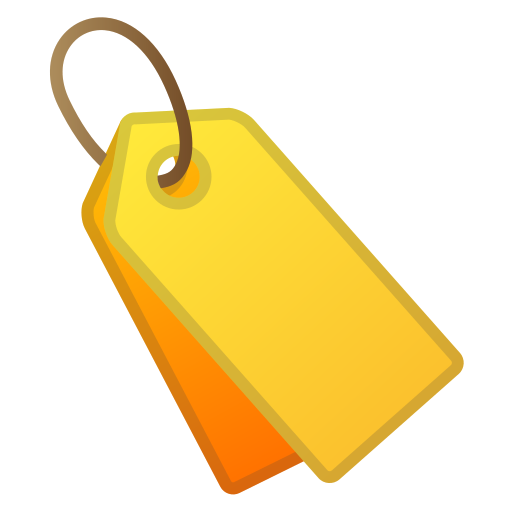 We have the best quality/price ratio. Our specialized and highly committed team is always at your disposal.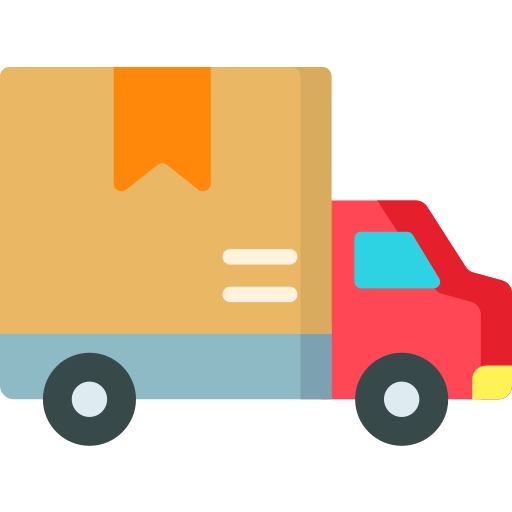 We make fast deliveries throughout mainland Portugal and Islands. Thank you and good shopping!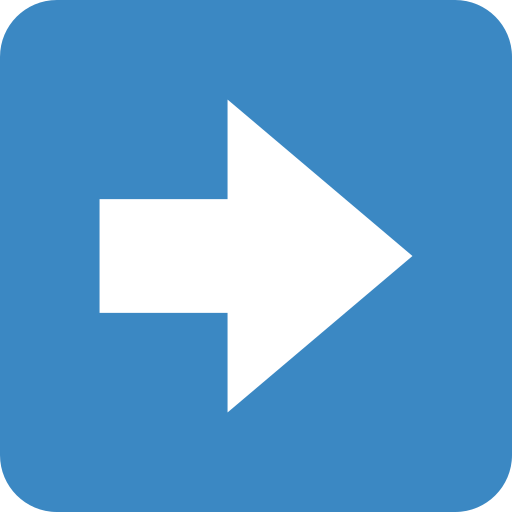 Loja Ortopédica ® - We know and have what you need!