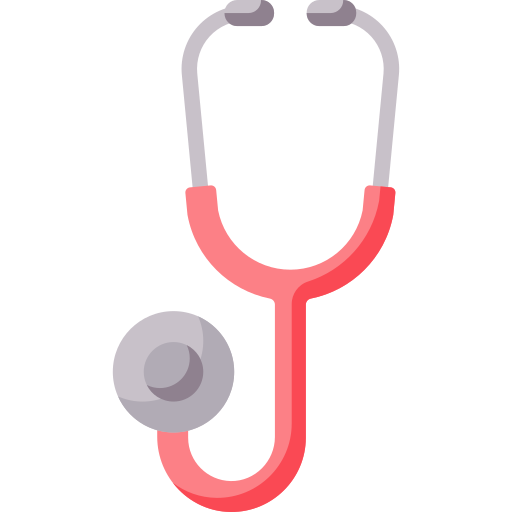 High quality medical diagnostic equipment. Find here strain gauges, stethoscopes, scales and nebulizers. Our medical diagnostic equipment is carefully chosen based on strict quality criteria.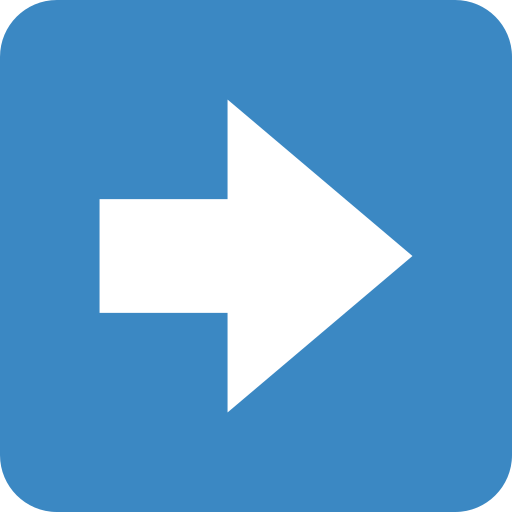 A good diagnosis is essential for the monitoring and treatment of each situation to be sucessful. Therefore, at Loja Ortopédica we look for diagnostic materials with the best quality/price ratio. Our highly committed and specialized team is always at your service.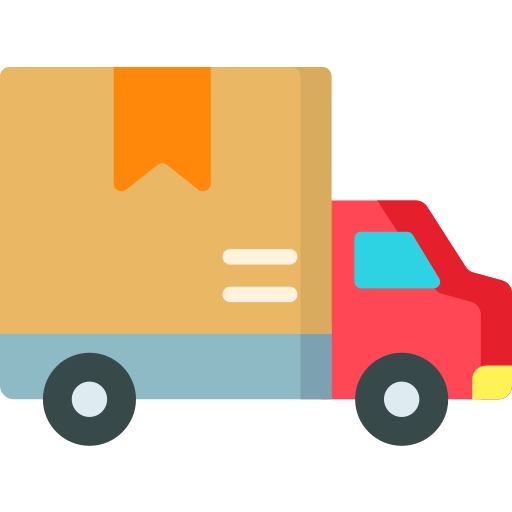 We make fast deliveries throughout the Mainland Portugal and the Islands. Thank you and good shopping!