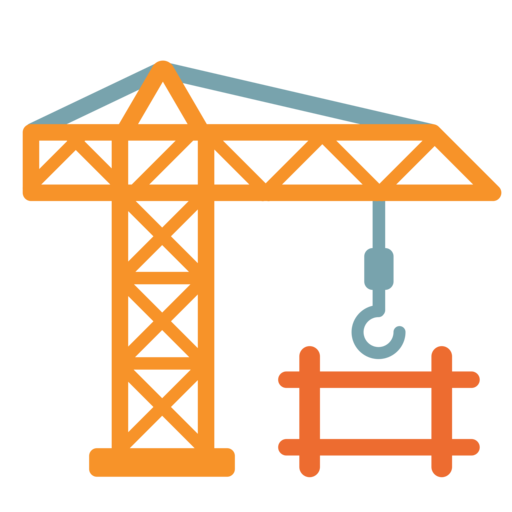 Patient Lifts are equipment that provide comfort and safety to users and caregivers alike. Here you will find cranes and other patient transfer equipment chosen by specialists for people with reduced mobility with strict quality criteria guaranteeing the best value for money.
Check here which transfer cranes best suit your needs. If you have any questions, please do not hesitate to contact us.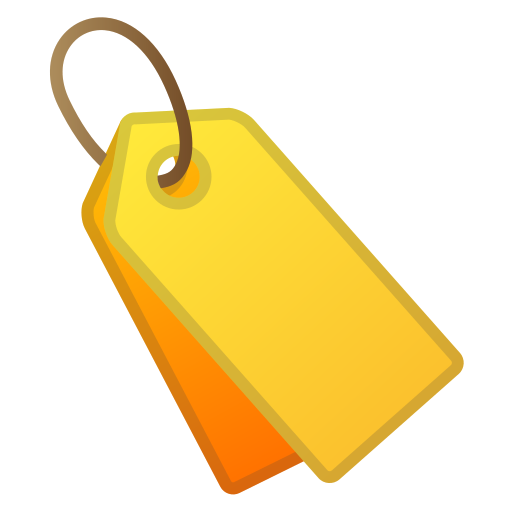 We have the best quality/price ratio. Our expert team and strongly committed to is always at your disposal.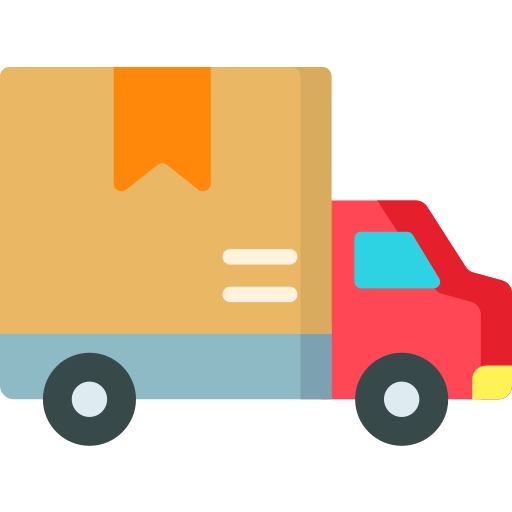 We make fast deliveries throughout the Mainland Portugal, Azores y Madeira. Thank you and good shopping!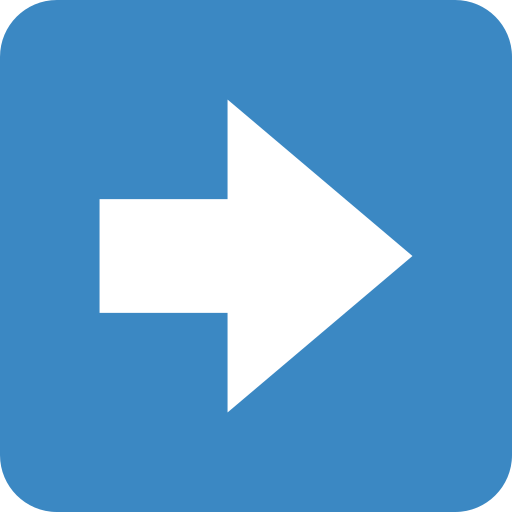 Loja Ortopédica ® - We Know and Have What You Need!