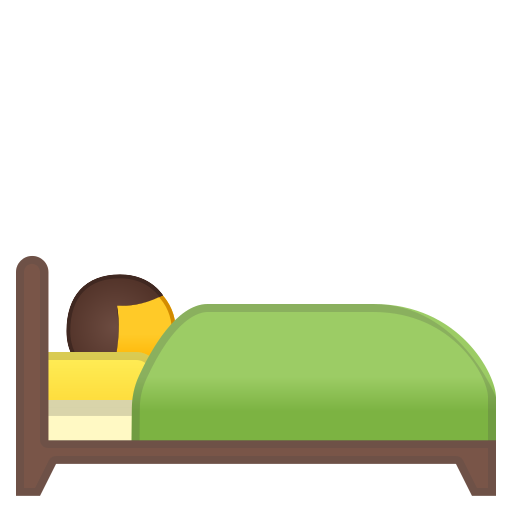 Accessories for hospital beds are equipment of high importance for both patients and caregivers. Equipment that facilitates day-to-day tasks is essential whether in hospitals, clinics or rehabilitation centers for people with reduced mobility.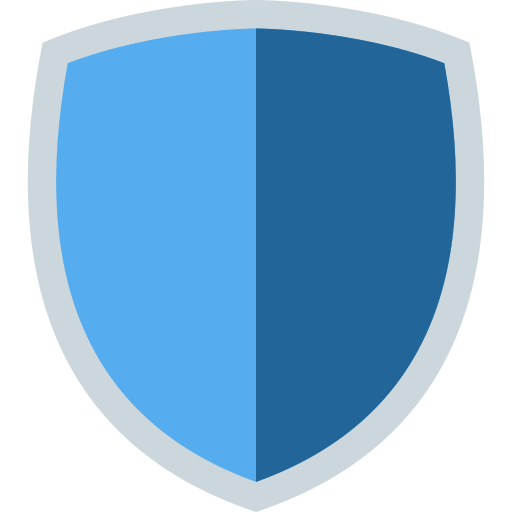 In addition to the security they provide, these hospital accessories are also very useful to give autonomy and comfort to their users. That's why the quality, strength and robustness of these equipments is of colossal importance.
This led us to select for you a wide range of high quality hospital bed accessories at a great price/quality ratio. Here you can find bed support bars, men's urinals, women's urinals, rail protectors, hospital bed extenders and many other hospital accessories.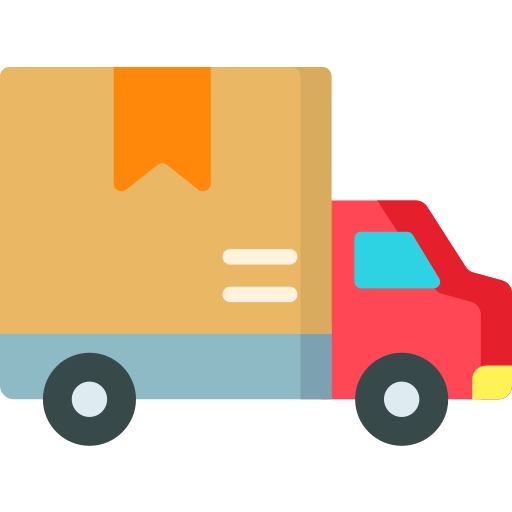 We make fast deliveries throughout the Mainland Portugal and the Islands. Thank you and good shopping!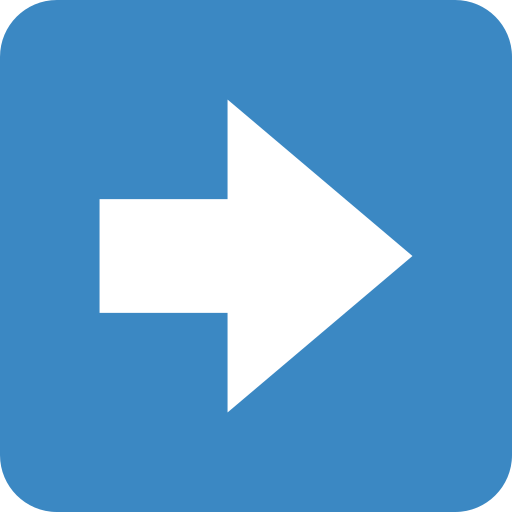 Loja Ortopédica ® - We Know and Have What You Need!