Round Viscoelastic Anti-bedsore Cushion
Seat Cushion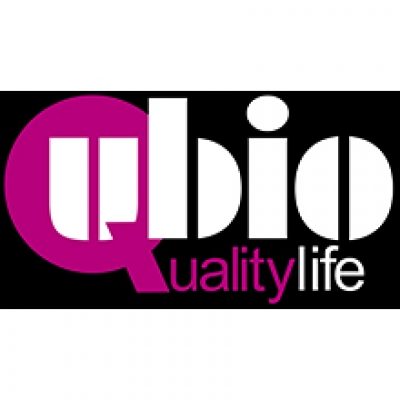 In stock
Delivery in 24 working hours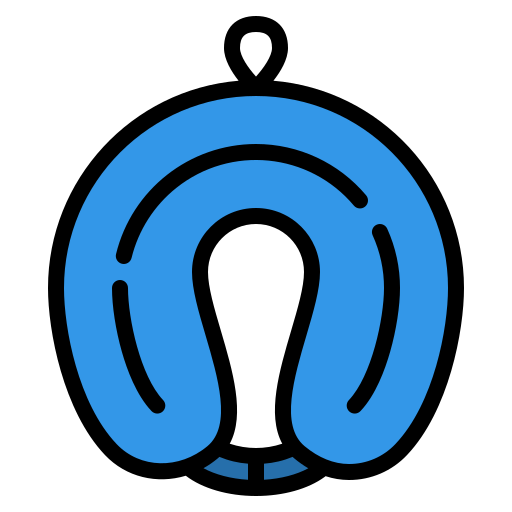 Maxiconfort viscoelastic round cushion
Manufactured by the Ubio brand, this cushion prevents the appearance of pressure ulcers, also called bedsores. The user's weight is evenly distributed, thanks to the viscoelastic material. This material also helps to minimize pressure on the body, ensuring the user maximum comfort in situations where he remains immobilized for a long time.
⭐ Features
▪ Composed of Saniluxe cover - Odorless, antibacterial, antifungal, anti-mite, anti-bedbug, anti-stain, waterproof.
▪ Maximum weight allowed: 80kg.
▪ Dimensions: 40x8 cm.
▪ Soft touch.
▪ Breathable.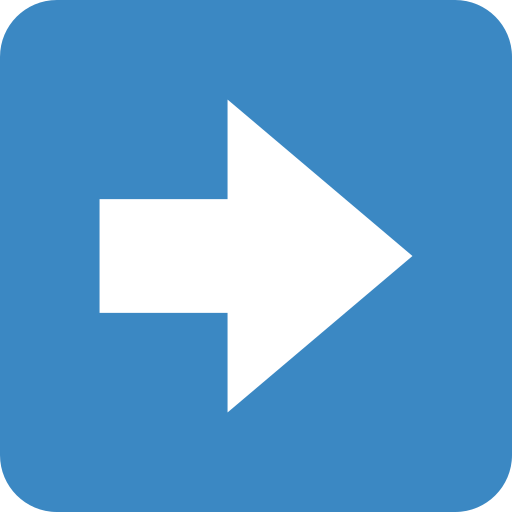 Indications
▪ Relief of painful processes in the sacrococcygeal or perianal area (postpartum, postoperative pelvic and anorectal surgery).
▪ Adjuvant element in the treatment of some types of pressure ulcers.
▪ Placement of affected areas (becoming ventilated and free from pressure).
▪ Prevention of bed sores in the sacral zone.
▪ Hemorrhoid pathologies.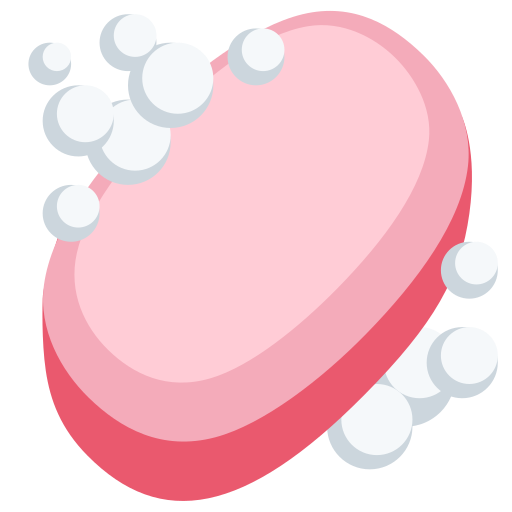 care and hygiene
▪ Contact of the cushion with corrosive products, paint strippers, solvents and "sharp-sharp" objects must be avoided.
▪ Store the pillow preferably in a horizontal position, protected from natural light and humidity.
▪ Avoid prolonged contact with liquids.
▪ Do not wet the contents of the cushion.
Filter:
(0)
(0)
(0)
(0)
(0)
Auxilia nas dores mas não as faz desaparecer
Veio bem embalado. Chegou sem problemas. Auxilia muito nas dores por estar o dia todo sentada mas não faz milagres.\r\nÉ um bom complemento e recomendo a todos os que tal como eu passam mais de 8h sentada a trabalhar.
Cómoda
Apazigua muito as dores por estar muito tempo sentado.