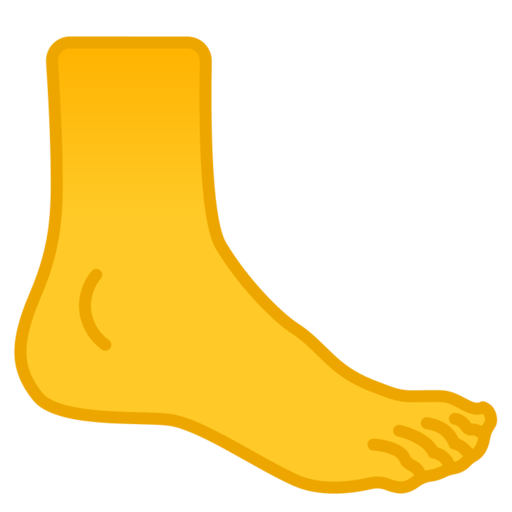 Foot malformations usually occur in two ways, hammer toe or claw toe, these pathologies receive this name due to the positioning that the toes present. Here, we present a set of products that will help to align fingers that are out of place, relieving pressure and contributing to maximum user comfort.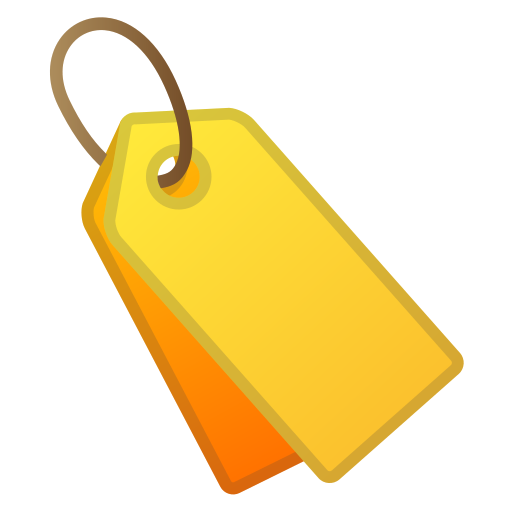 We have the best quality/price ratio. Our expert team and strongly committed to is always at your disposal.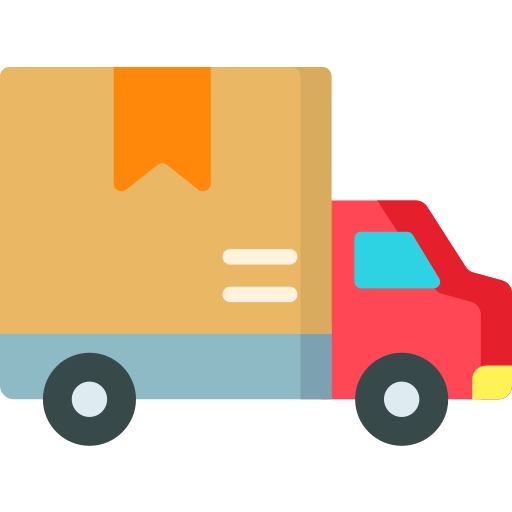 We make fast deliveries throughout the Mainland Portugal and the Islands. Thank you and good shopping!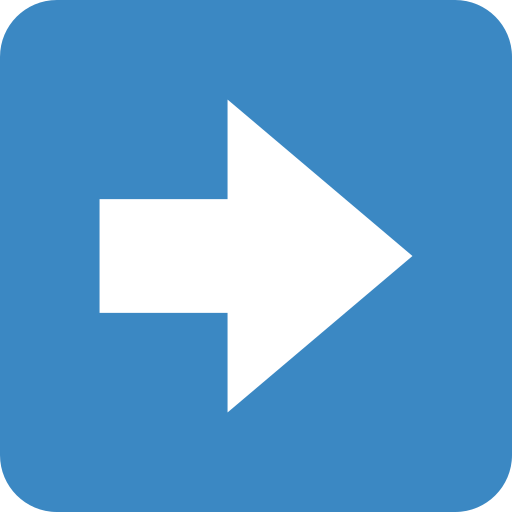 Loja Ortopédica ® - We Know and Have What You Need!