Anti-bedsore pads are preventive equipment for the appearance of bedsores. We have selected for you a wide range of anti-bedsore, viscoelastic foam and gel pillows. Our specialists have carefully analyzed the different offers on the market, choosing those that offer the best offer in terms of comfort, pressure relief and posture control. The quality / price ratio of the anti-bedsore pillows you will find in this section is also remarkable. Check here which anti-bedsore pillows best suit your needs. If you have any questions, please do not hesitate to contact us.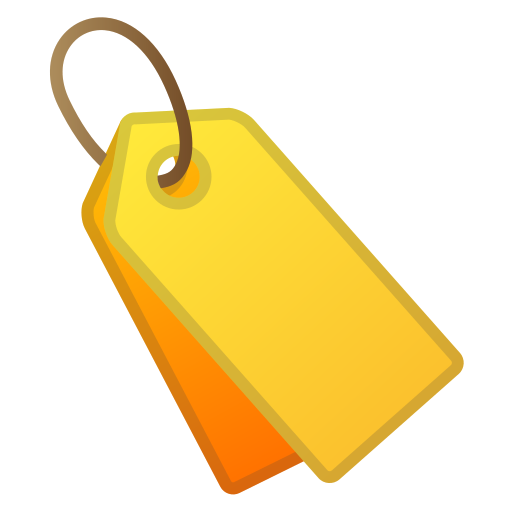 We have the best quality/price ratio. Our expert team and strongly committed to is always at your disposal.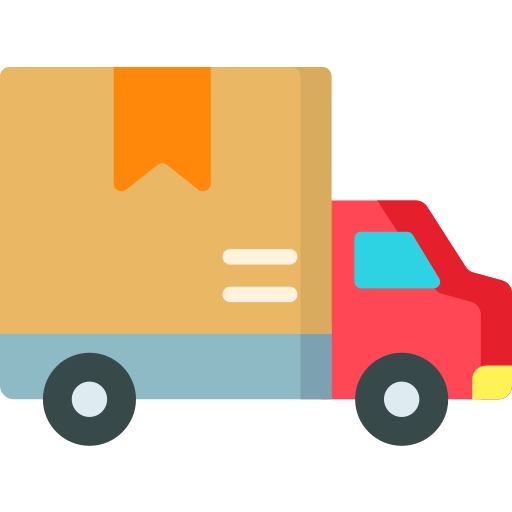 We make fast deliveries throughout the Mainland Portugal, Azores y Madeira. Thank you and good shopping!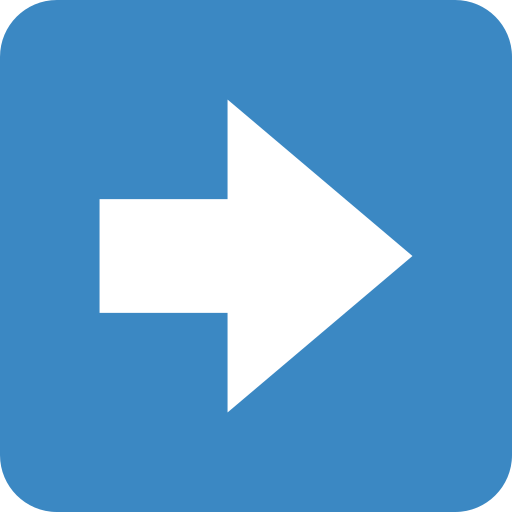 Loja Ortopédica ® - We Know and Have What You Need!