We have covers and briefs that are very important before the depois of operations to hernia, to prevent or develop the appearance of hernias before and a loss of after of the operation.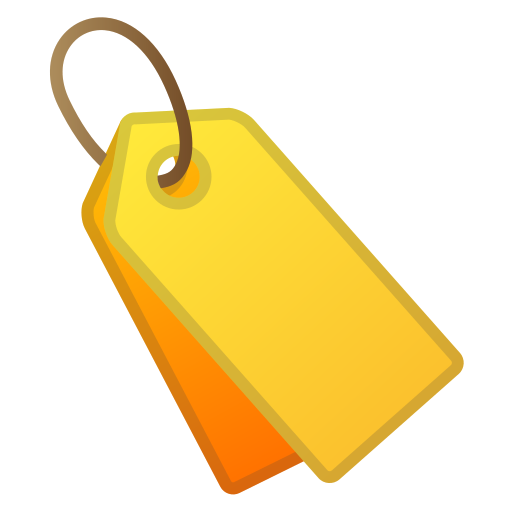 We have the best quality/price ratio. Our expert team and strongly committed to is always at your disposal.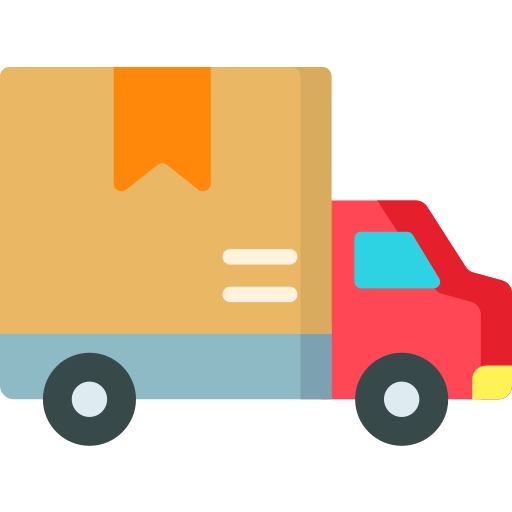 We make fast deliveries throughout the Mainland Portugal and the Islands. Thank you and good shopping!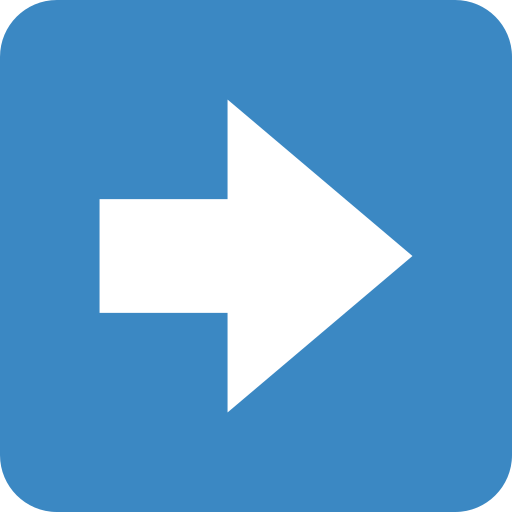 Loja Ortopédica ® - We Know and Have What You Need!