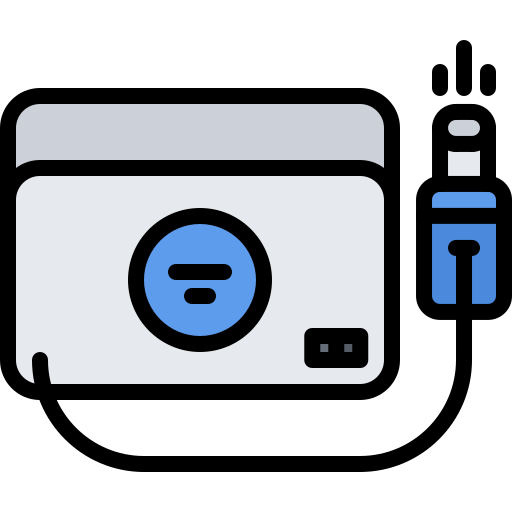 A nebulizer is a device that helps to deliver a medicine in the form of a vapor. It is effective in the treatment of respiratory diseases, whether acute or chronic, as it helps to unclog the airways. 
Using a nebulizer it is possible to produce an aerosol, that is, a gas that contains a suspension of solid or liquid matter, in the form of very fine particles.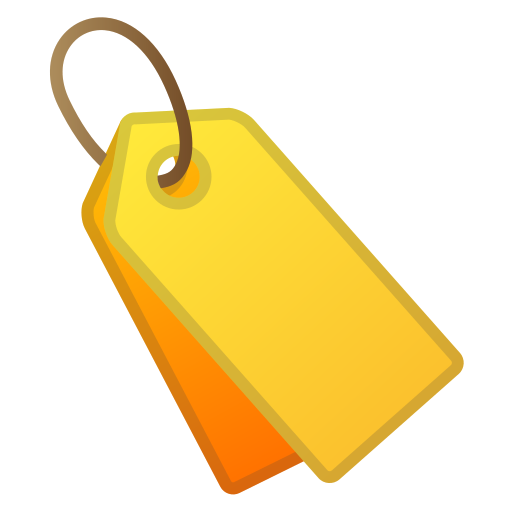 We have the best quality/price ratio. Our expert team and strongly committed to is always at your disposal.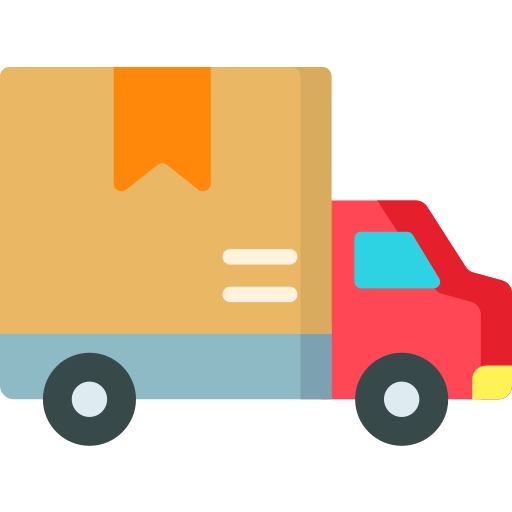 We make fast deliveries throughout the Mainland Portugal and the Islands. Thank you and good shopping!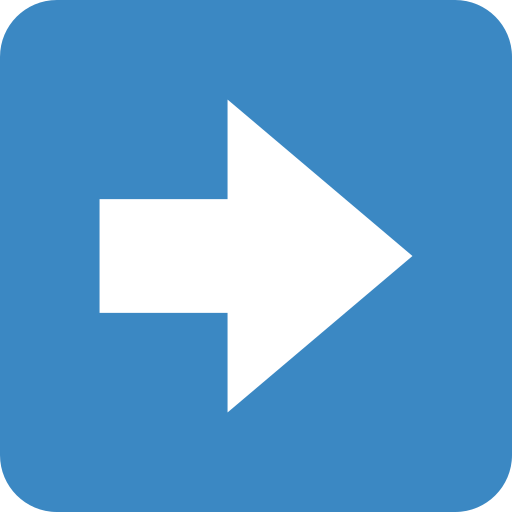 Loja Ortopédica ® - We Know and Have What You Need!