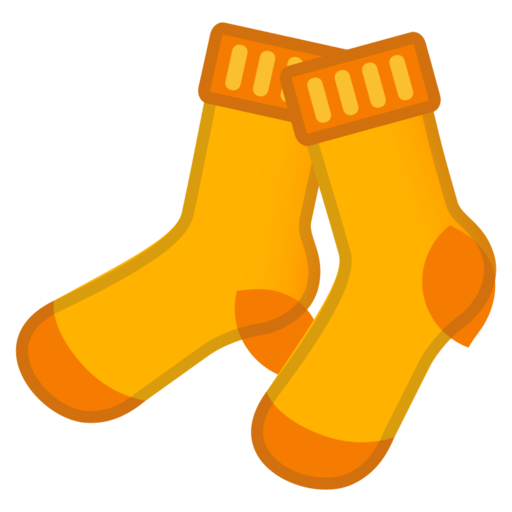 The principle of elastic stockings is to create a greater degree of compression in the ankle area, which gradually decreases towards the thigh. This difference in the degree of compression allows blood to flow upward towards the heart rather than flowing to the foot or laterally in the superficial veins. Elastic compression stockings are indicated for venous and lymphatic pathologies, such as venous and lymphatic insufficiency of the lower limbs.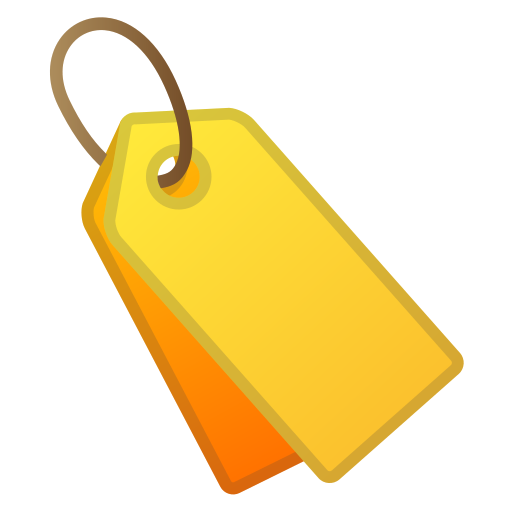 We have the best quality/price ratio. Our expert team and strongly committed to is always at your disposal.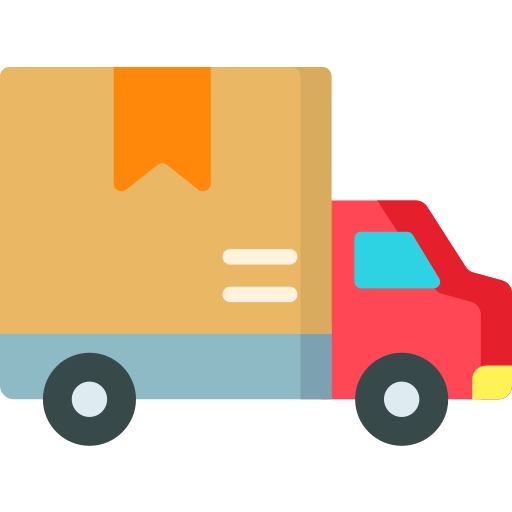 We make fast deliveries throughout the Mainland Portugal, Azores and Madeira. Thank you and good shopping!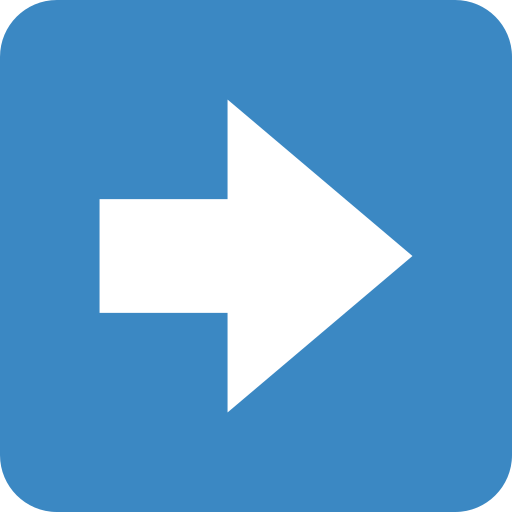 Loja Ortopédica ® - We Know and Have What You Need!