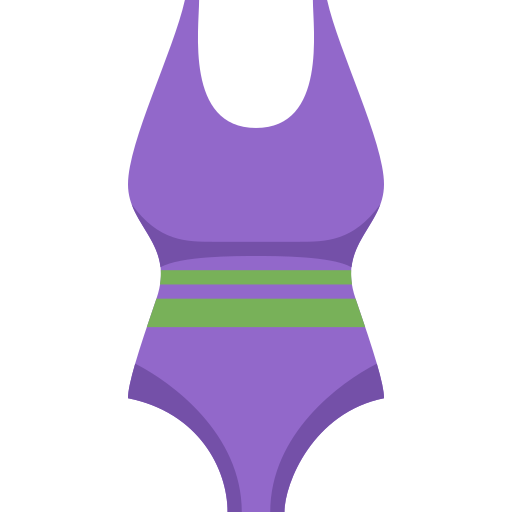 Anita's bathing suits for Prostheses will help her regain her confidence and get back to living life without shame or embarrassment. They are swimsuits that are unique in comfort and beauty, they have two bilateral bags that help keep the prosthesis in place and adjust the other chest, providing extra security in all situations.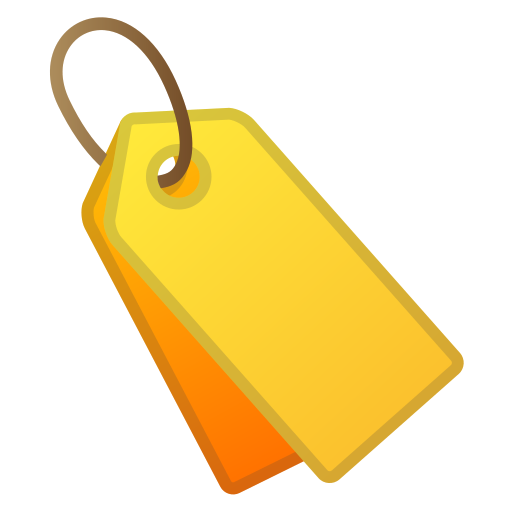 We have the best quality/price ratio. Our expert team and strongly committed to is always at your disposal.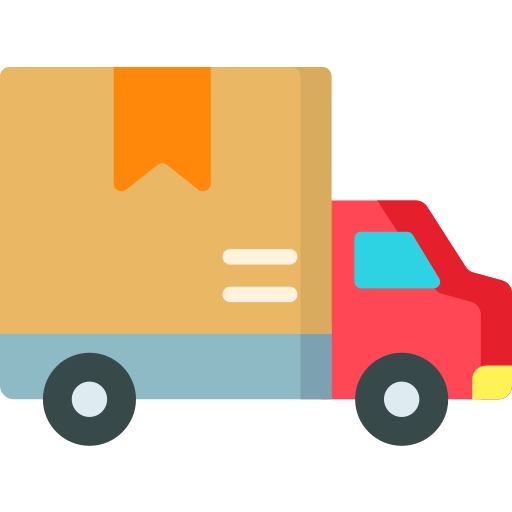 We make fast deliveries throughout the Mainland Portugal and the Islands. Thank you and good shopping!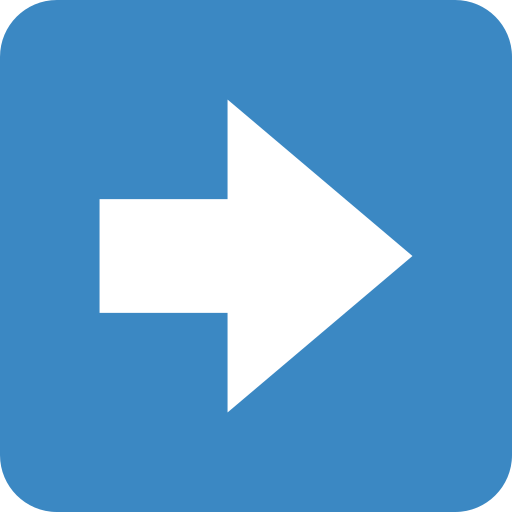 Loja Ortopédica ® - We Know and Have What You Need!