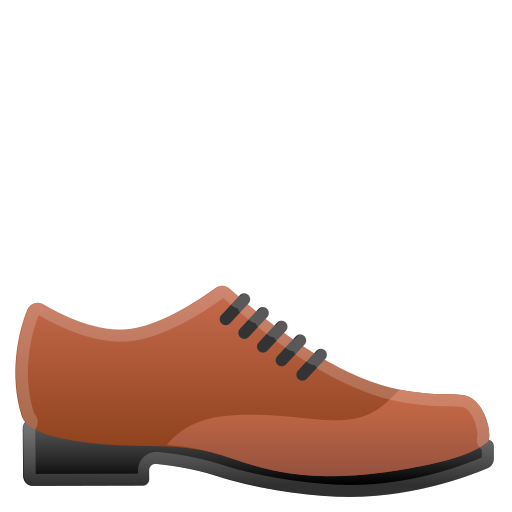 Arcopedico is a Portuguese brand that since 1966 seeks to provide the best comfort to the feet of thousands of people. Here you will find a wide range of footwear designed and produced by Arcopédico, with the famous double arch support system and techno-elastic upper that will allow you to have comfort like you never imagined.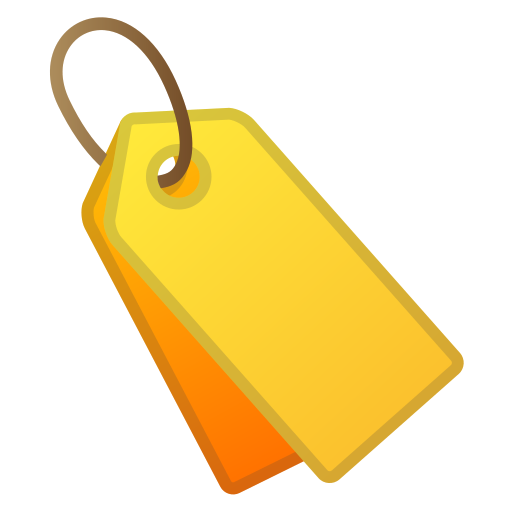 We have the best quality/price ratio. Our expert team and strongly committed to is always at your disposal.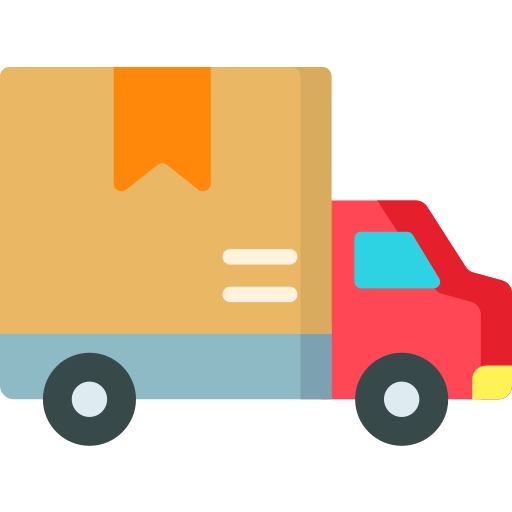 We make fast deliveries throughout the Mainland Portugal, Azores y Madeira. Thank you and good shopping!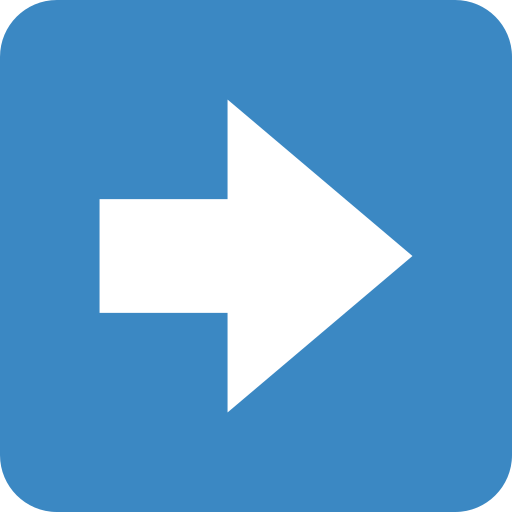 Loja Ortopédica ® - We Know and Have What You Need!