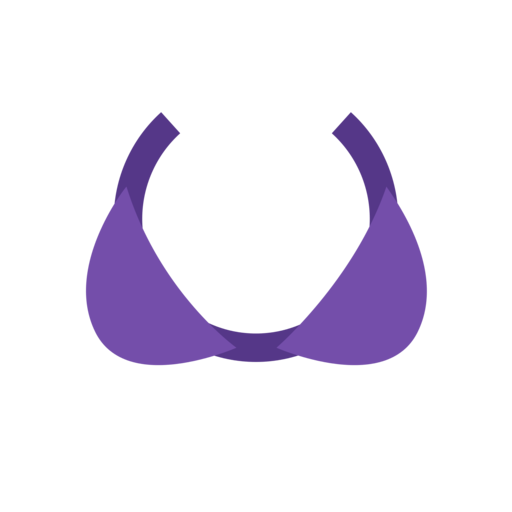 In this category you will find extremely well designed Anita bras with a timeless beauty. They have an innovative design and are manufactured with carefully chosen materials, these bras have side pockets that allow you to keep the dentures in the correct position, providing comfort and safety in any situation.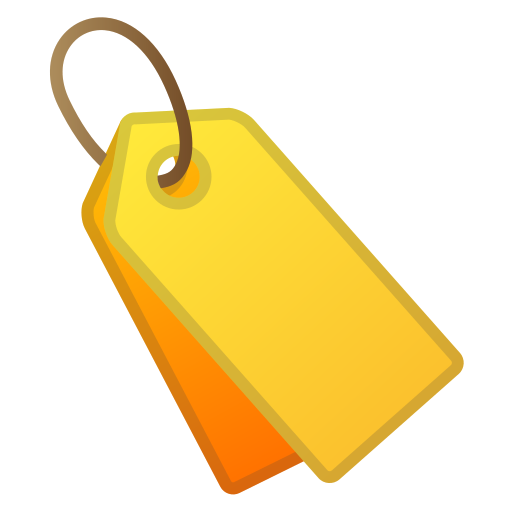 We have the best quality/price ratio. Our specialized and highly committed team is always at your disposal.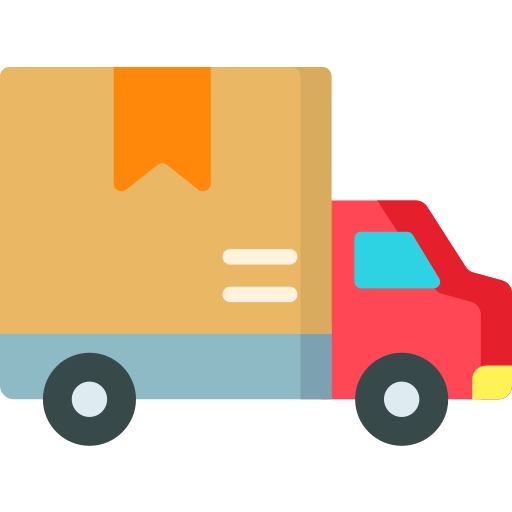 We make fast deliveries throughout mainland Portugal and Islands. Thank you and good shopping!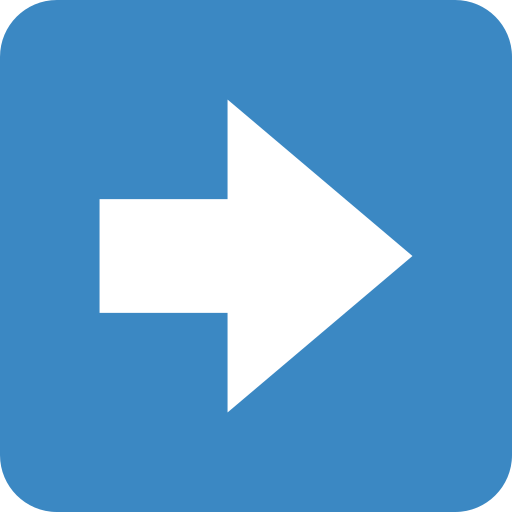 Loja Ortopédica ® - We know and have what you need!