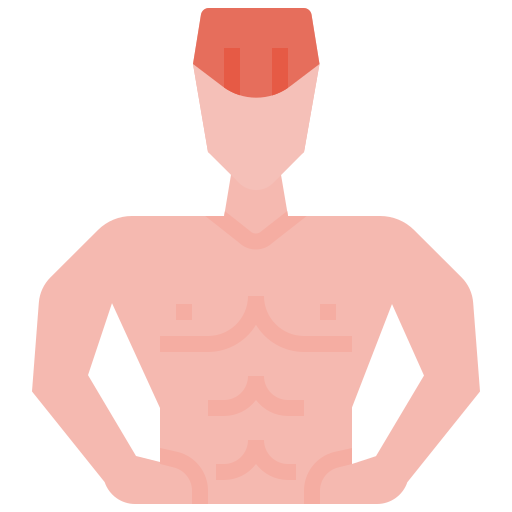 Orthosis are accessories that support the function of joints, such as wrists. shoulders, lumbar or cervical. They aid in relieving tensions exerted on the joint and stabilize or immobilize it in irritating states such as injuries or after surgery.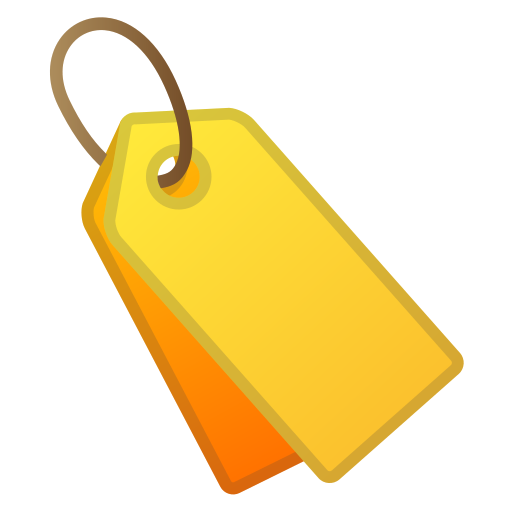 We have the best quality/price ratio. Our expert team and strongly committed to is always at your disposal.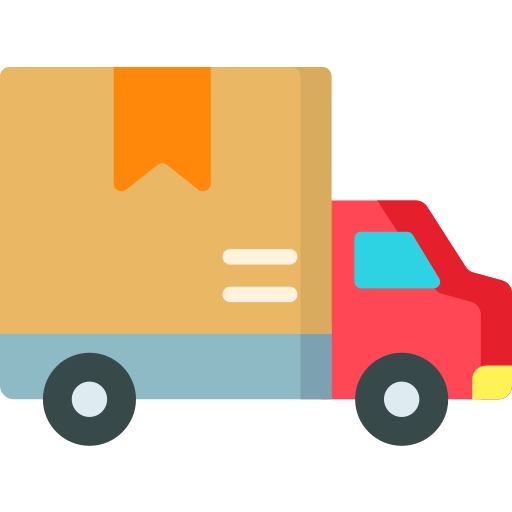 We make fast deliveries throughout the Mainland Portugal and the Islands. Thank you and good shopping!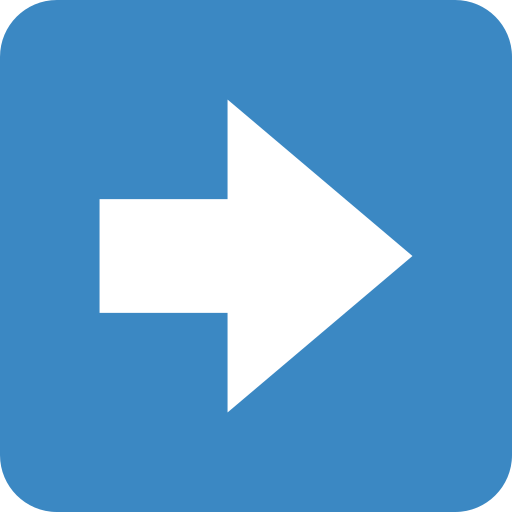 Loja Ortopédica ® - We Know and Have What You Need!