Rest Socks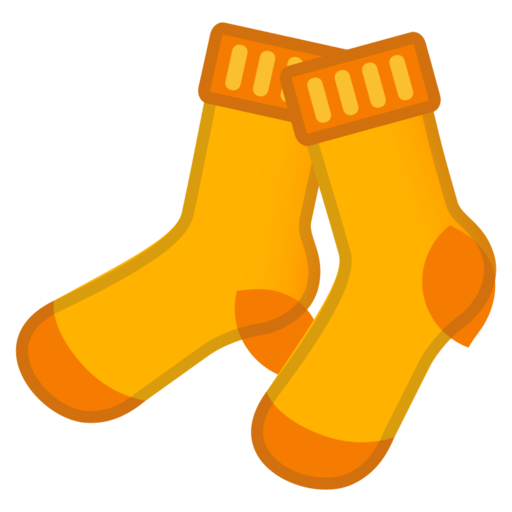 Rest socks are especially soft and comfortable, improve blood circulation, preventing the aggravation of problems due to venous insufficiency. The fact that they stimulate venous activity makes them the ideal companion for work, leisure, travel and sport.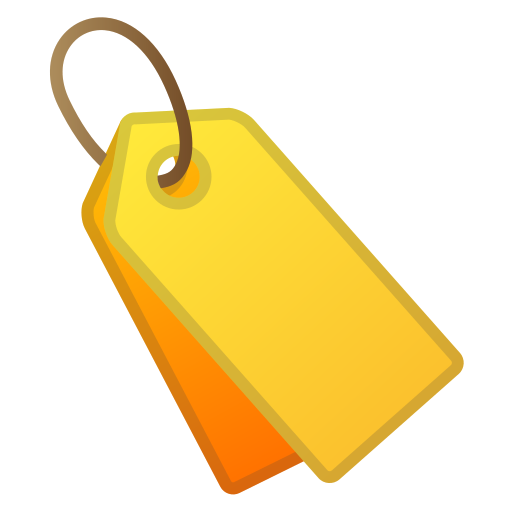 We have the best quality/price ratio. Our expert team and strongly committed to is always at your disposal.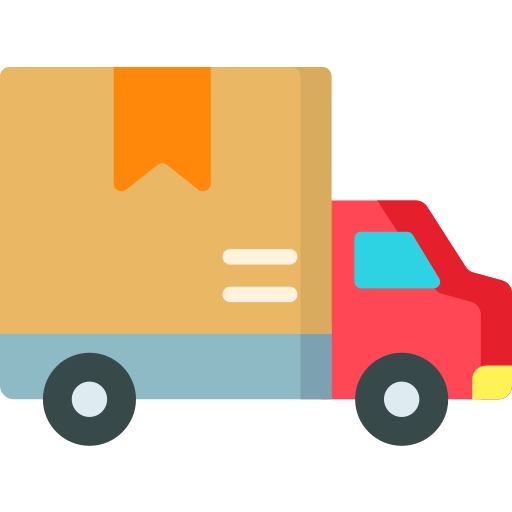 We make fast deliveries throughout the Mainland Portugal, Azores and Madeira. Thank you and good shopping!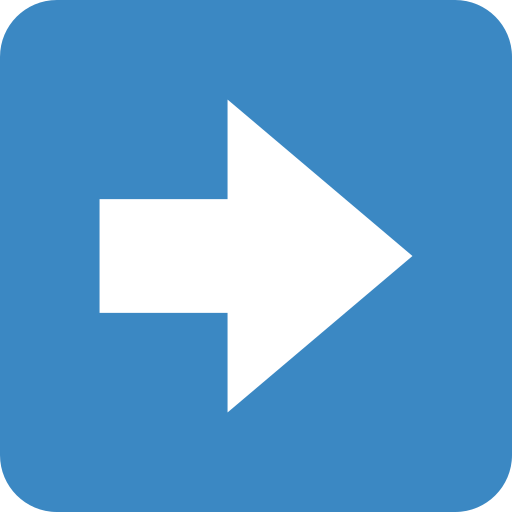 Loja Ortopédica ® - We Know and Have What You Need!