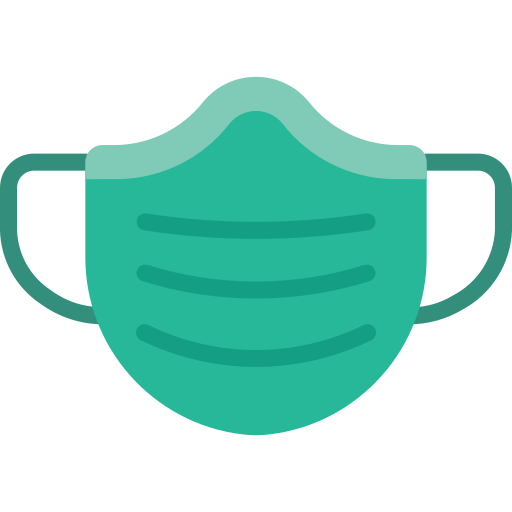 Disinfection is, in most cases, a determining factor in the prevention of infectious diseases and can even save lives. Thus, the use of products to protect, prevent and eliminate infections are essential for the health of patients and caregivers.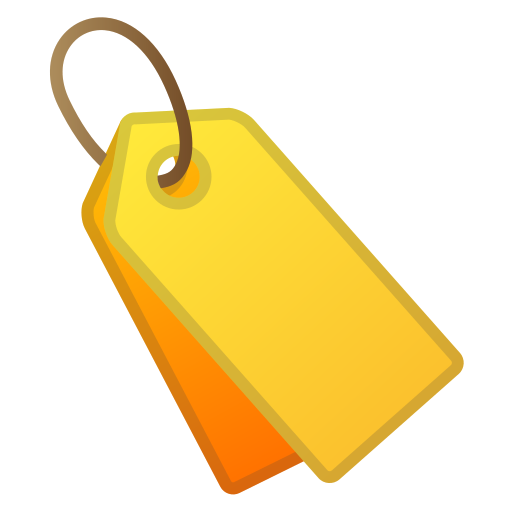 We have the best quality/price ratio. Our expert team and strongly committed to is always at your disposal.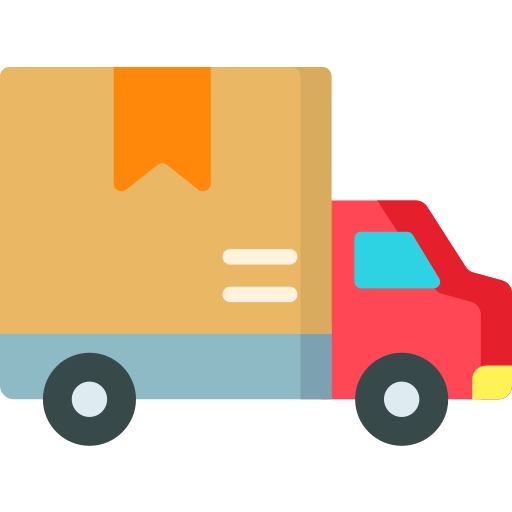 We make fast deliveries throughout the Mainland Portugal, Azores and Madeira. Thank you and good shopping!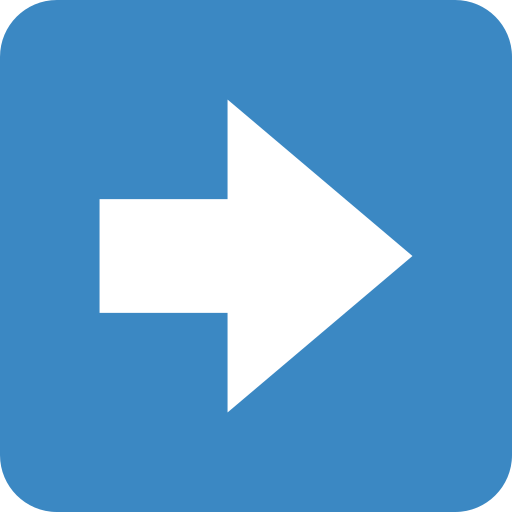 Loja Ortopédica ® - We Know and Have What You Need!