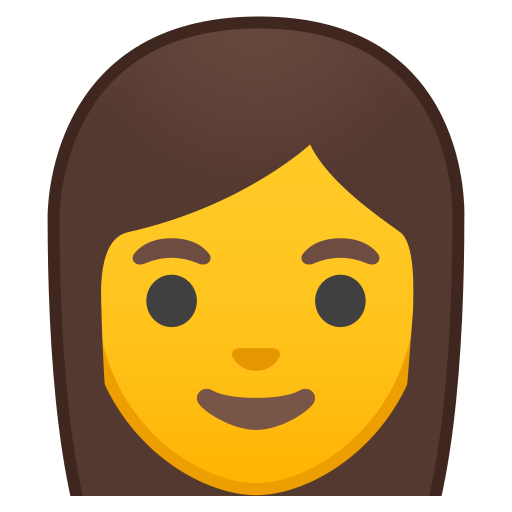 Be feminine and feel attractive and beautiful is possible for those who performed a mastectomy. In this section you will find brassieres for mastectomy, prosthetic breasts, swimwear for prosthetics and material compression and to recover its brightness female.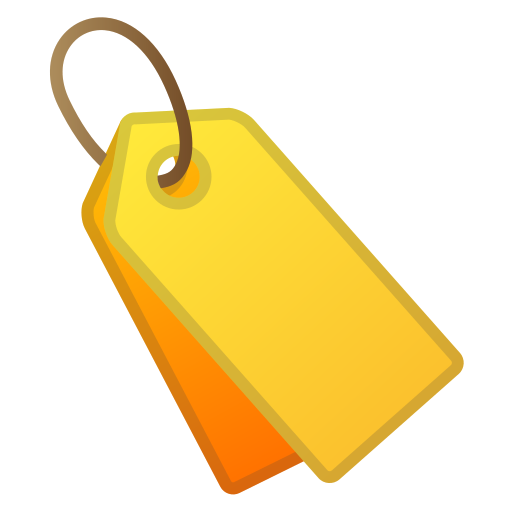 We have the best quality/price ratio. Our expert team and strongly committed to is always at your disposal.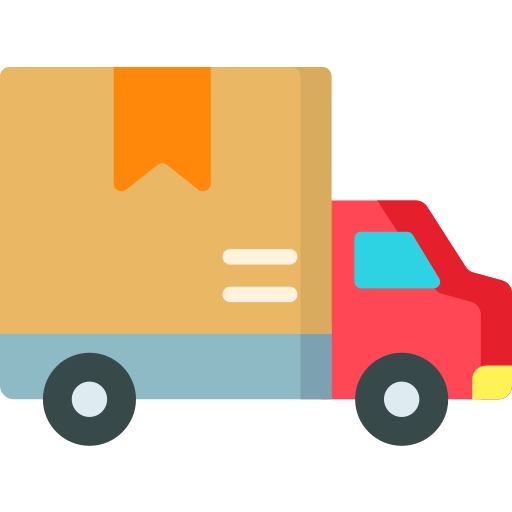 We make fast deliveries throughout the Uk and the Islands. Thank you and good shopping!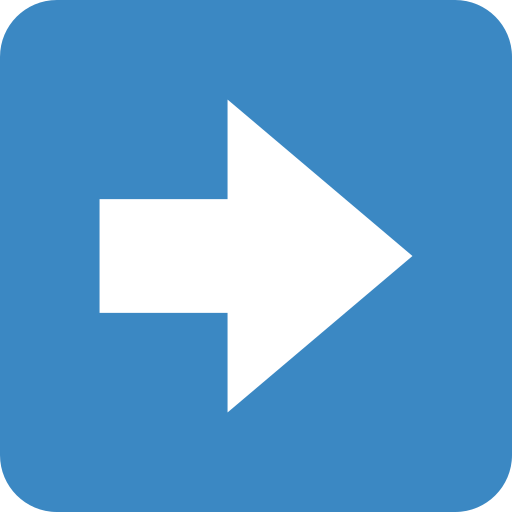 Loja Ortopédica ® - we Know and we have what you need!