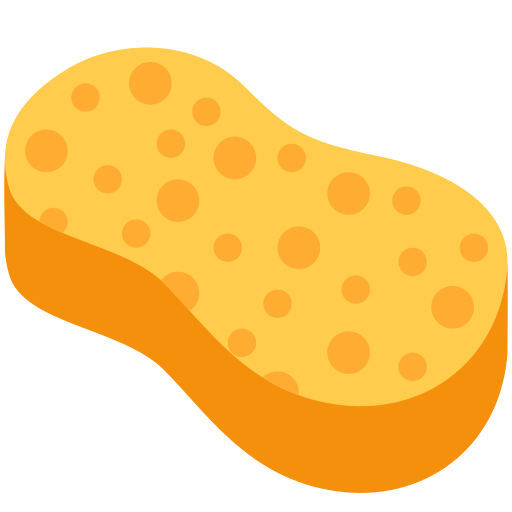 Tasks like using the toilet, bathing and taking care of the body can be a real challenge for those who have mobility limitations. I knew that there is equipment that can return autonomy and security in carrying out these tasks? Find in this section seats and chairs, bathroom chairs sanitary, alteadores toilet, support to health, arrastadeiras and urinals, materials, care for the skin and disinfection, accessories for hygiene and consumables for urinary incontinence.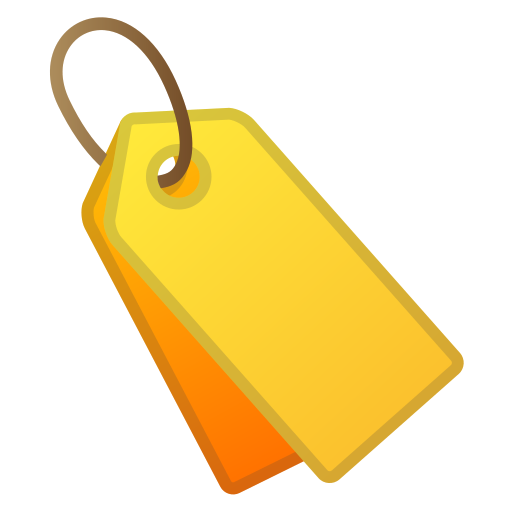 We have the best quality/price ratio. Our expert team and strongly committed to is always at your disposal.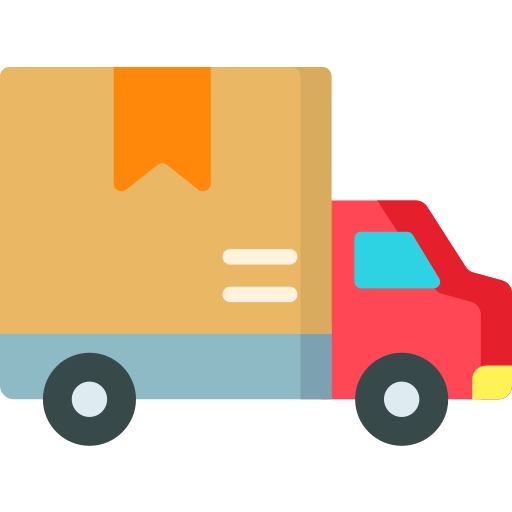 We make fast deliveries throughout Mainland Portugal, Azores and Madeira. Thank you and good shopping!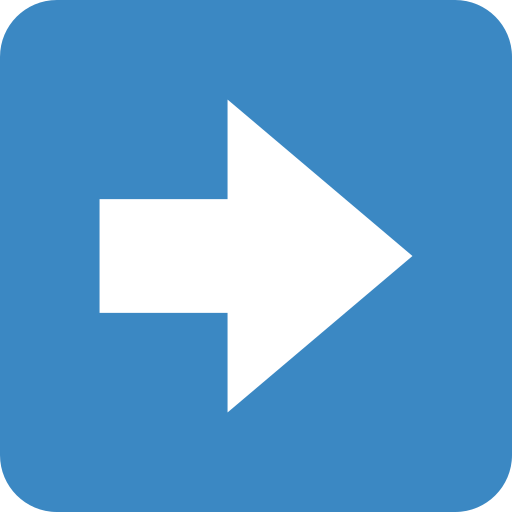 Loja Ortopédica ® - We Know and we have what you need!