Orthia Square Seat Cushion with Hole

Orthopedic Cushion
In stock
Delivery in 24 working hours
 Orthia Square Orthopedic Cushion with Hole
Manufactured by the Orthia ® brand, it minimizes the pressure of the body on the support surface in people who sit for long periods of time. The weight is distributed evenly, ensuring greater comfort for the user.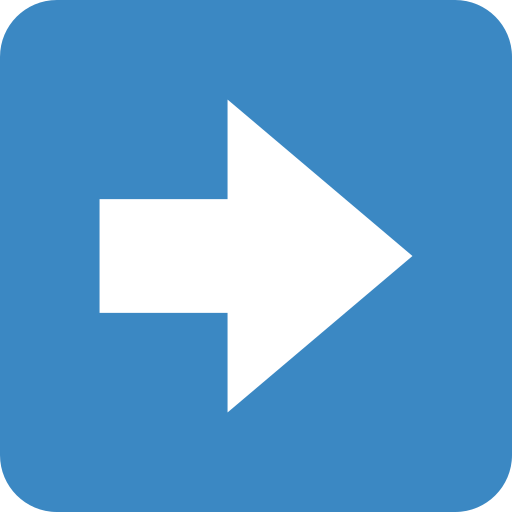 Indications
▪ For relief of painful processes in the sacrococcygeal or perianal area (postpartum, post-operative pelvic and anorectal surgery).
▪ As an adjuvant element in the treatment of some types of pressure ulcers.
▪ For placement in affected areas (being ventilated and free from pressure).
▪ In the prevention of bed sores in the sacral area.
▪ For hemorrhoidal pathologies.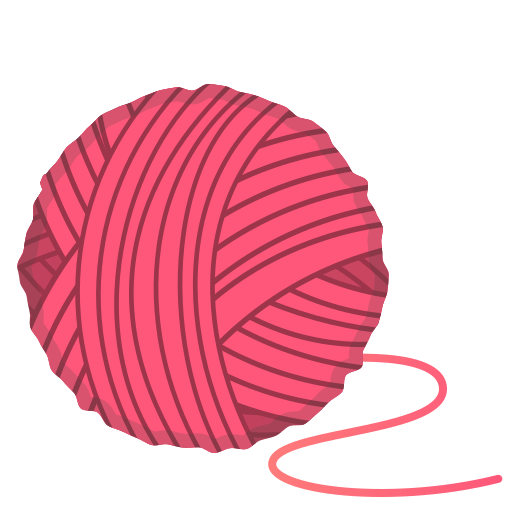 Composition
▪ Exterior: Removable and washable up to 30ºC. 85% cotton + 15% polyester
▪ Interior: Polyurethane foam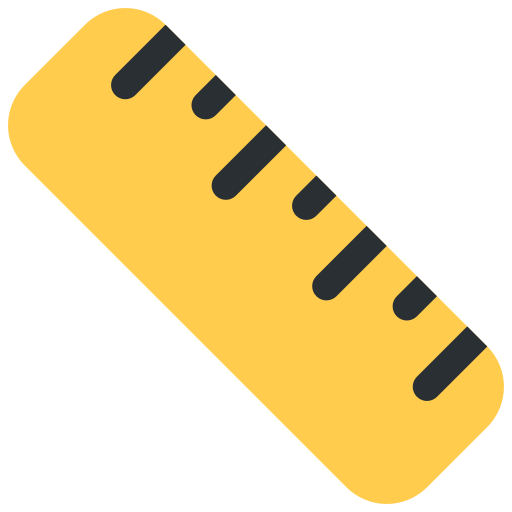 Dimensions
▪ 40 x 40 x 5 cm (length x width x height)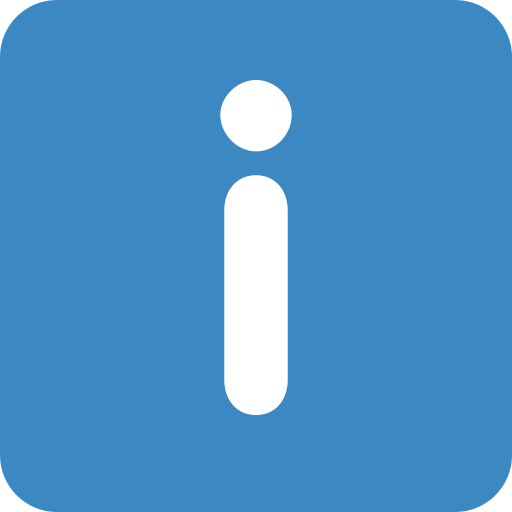 Medicinal Item 6% - VAT Included