Viscoelastic Mattress Anti-Bedsores Essential
Degree of Risk Pressure Sores: Medium to High
Delivery in 24 working hours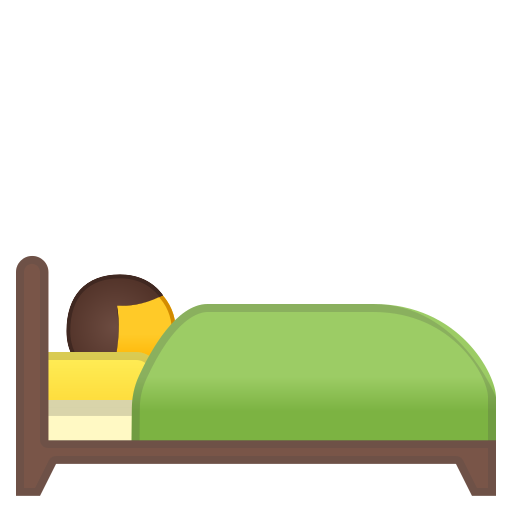 Essential Visco Mattress 
Manufactured by Invacare ®, developed for homes and institutional cares. Minimizes the risk of pressure ulcers due to visco elastic foam that allows a good immersion of the user's body, a good distribution of the pressure points and offering maximum comfort.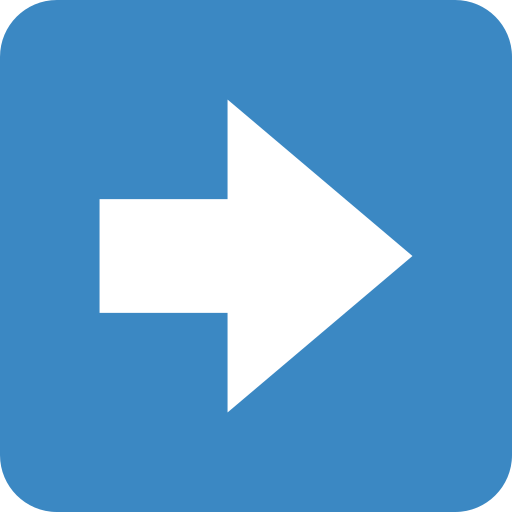 Indications
For users with Medium to High risk of onset of pressure ulcers or up to 15+ on the Waterlow scale.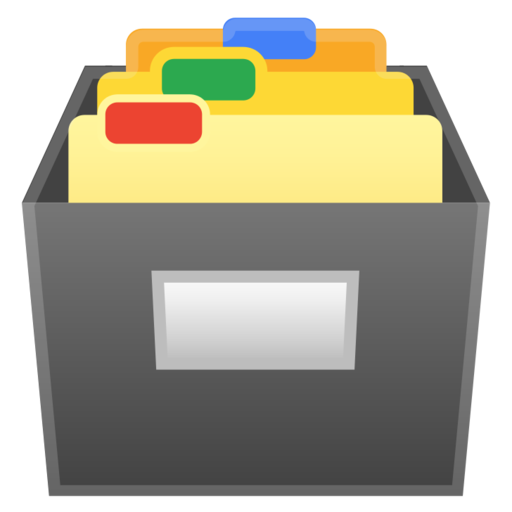 Features
Top layer of visco elastic foam with 40 mm height.
High resilience foam base for superior foam and user support.
Polyurethane cover, water-resistant, vapor-permeable multi-elastic.
3-sided zipper closure for easy inspection and cleaning
Fireproof.
Product weight: 10 kg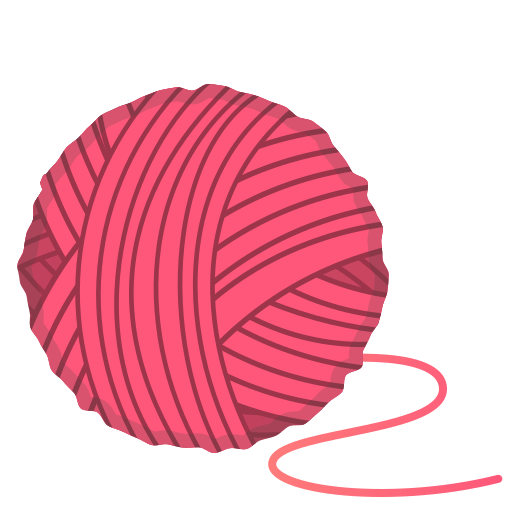 Composition
Flexible, waterproof, bi-elastic polyurethane outer shell.
Mastic layer of foam.
HR foam of high quality and resilience.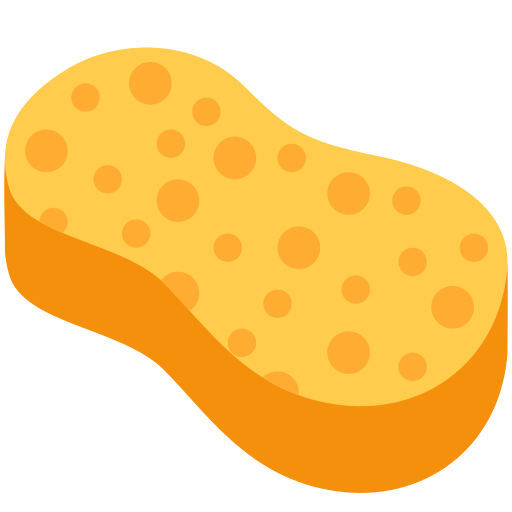 Care and Hygiene
After unrolling the mattress, wait 8 hours until you can sit or lie on top of it.
The mattress does not need to be flipped, thus reducing the need for maintenance and care of the caregiver.
Wash the covers at the recommended temperature of 80 ° C using a diluted detergent solution.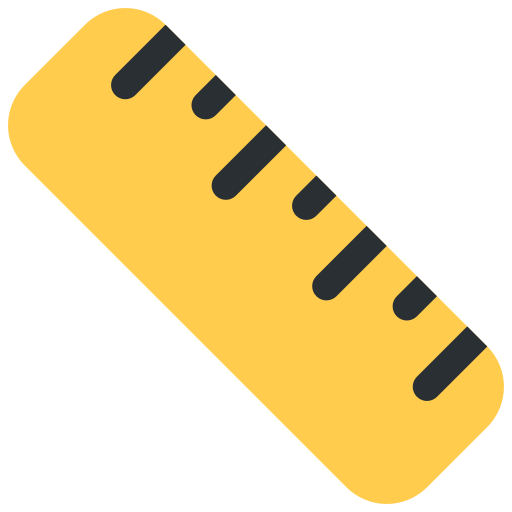 Dimensions
Visco 12 cm (height): Approved for users up to 110 kg.
Visco 15 cm (height): Approved for users up to 140 kg.
Filter:
(0)
(0)
(0)
(0)
Colchão Bom
O meu pai está acamado, não dormia como toda a noite mexia muito. Com este colchão já consegue dormir bem.