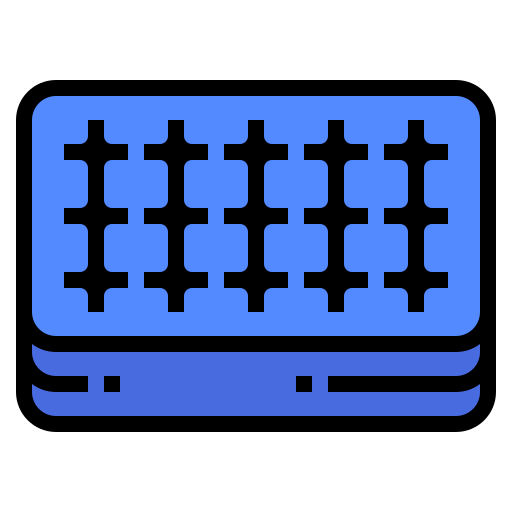 Bed sores are sores that appear on the skin of people who are in the same position for long periods of time. Patients admitted to hospitals and clinics, bedridden people and paraplegic people are very prone to the appearance of bedsores.
Prevention involves the frequent and careful change of the patient's position but also the use of preventive equipment such as anti-bedsore mattresses and anti-bedsore pillows. In addition, balanced and careful nutrition is a very important preventive measure.
People susceptible to bedsores deserve the best, that's why we have selected a wide range of anti-bedsore mattresses such as anti-bedsore viscoelastic mattresses and anti-bedsore foam mattresses.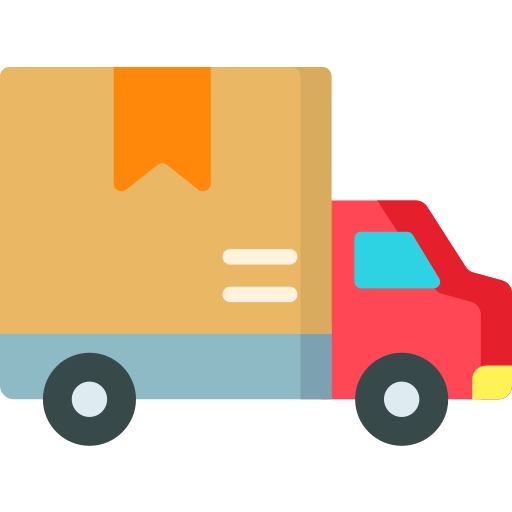 We make fast deliveries throughout the Mainland Portugal and the Islands. Thank you and good shopping!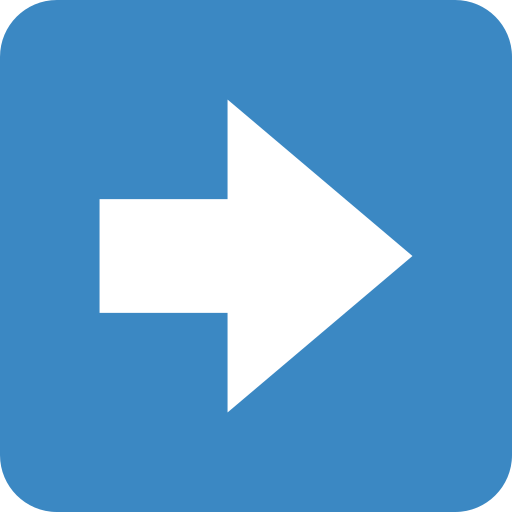 Loja Ortopédica ® - We Know and Have What You Need!