Cushion Anti-pressure Sores on the Skin Natural Lamb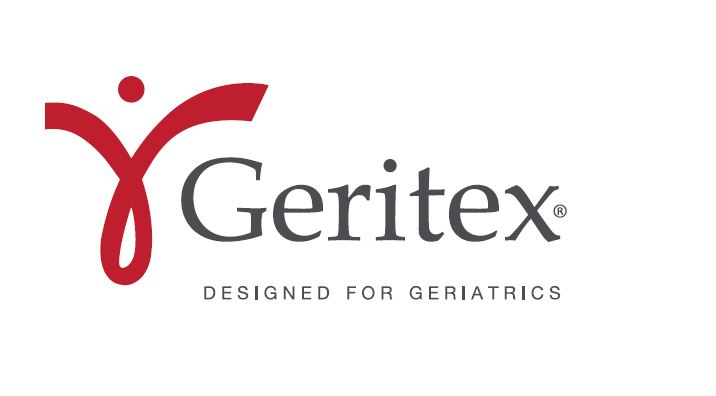 Delivery up to 3 business days
Cushion Anti-pressure Sores on the Skin Natural Lamb
Manufactured by the national brand Geritex® Ref. GT110055 in 100% natural leather, it prevents the appearance and/or development of bedsores. Its natural sheepskin allows it to effectively absorb perspiration and mainatin correct positioning to prevent the appearance of pressure ulcers.
Indications
▪ Placement of affected areas (are airy and free from pressure)
▪ Relief cases painful the area sacrococcygeal joint or perianal (post-partum, post-operative surgeries and pelvic year-rectal).
▪ Pathologies hemorroidárias.
▪ Prevention of pressure sores in the area sacra.
▪ Element an adjuvant in the treatment of some types of pressure ulcers.
Hygiene
▪ Hand wash or machine with cold water and not drying in the Sun.
▪ Hit energy at the end of each wash.