C5C gel anti-bedsore pad
Anti-bedsore pad
Degree of Risk of Bedsore: Medium Risk
In stock
Delivery within 24 working hours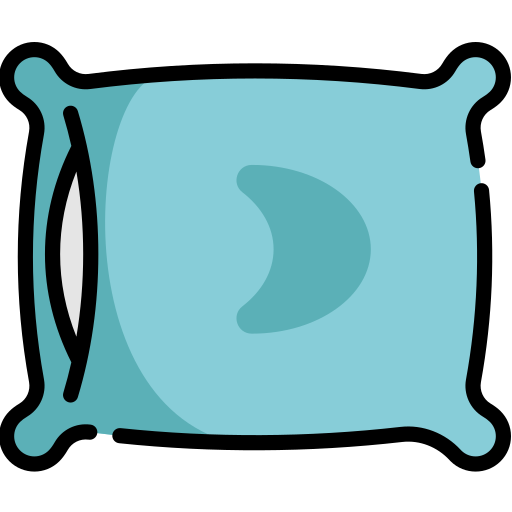 Square fluid gel anti-bedsore pad
Designed to help distribute pressure on the skin. It reduces the risk of getting pressure ulcers (bedsore), due to the fact that its gel molds itself and follows the user's movements, not contradicting them. Its gel polymer construction allows the pillow not to run off. Your material does not contain latex, plasticizers or silicones, materials that could cause allergic reactions.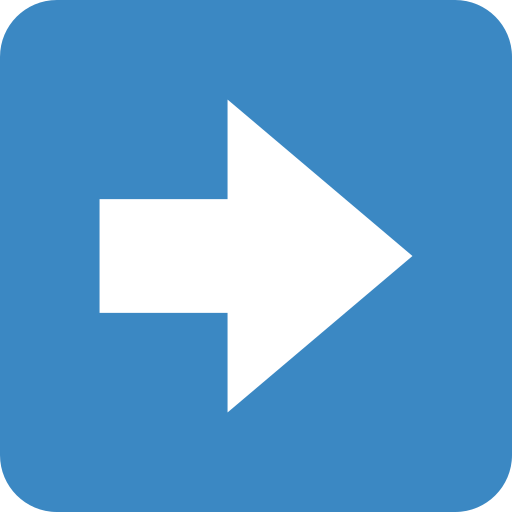 Indications
▪ Relief of painful processes in the sacrococcygeal or perianal area (postpartum, postoperative pelvic and anorectal surgery).
▪ Adjuvant element in the treatment of some types of pressure ulcers.
▪ Placement of affected areas are ventilated and free from pressure.
▪ For those who spend many hours in a wheelchair, sitting.
▪ Prevention of bed sores in the sacral zone.
▪ Hemorrhoid pathologies.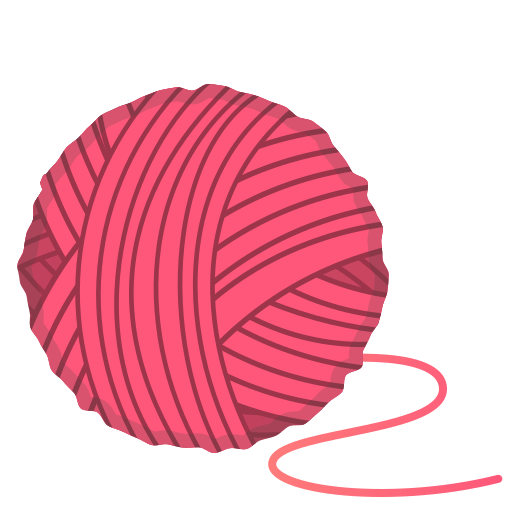 Composition
▪ Lining: Removable and washable up to 30ºC (85% cotton + 15% polyester)
▪ Inside: Antioxidant Gel
▪ Removable cover : waterproof with non-slip and washable base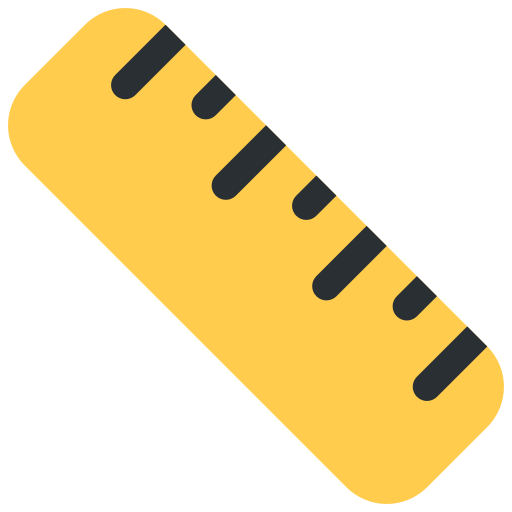 dimensions
▪ 42 x 42 x 4 cm (length x width x height)