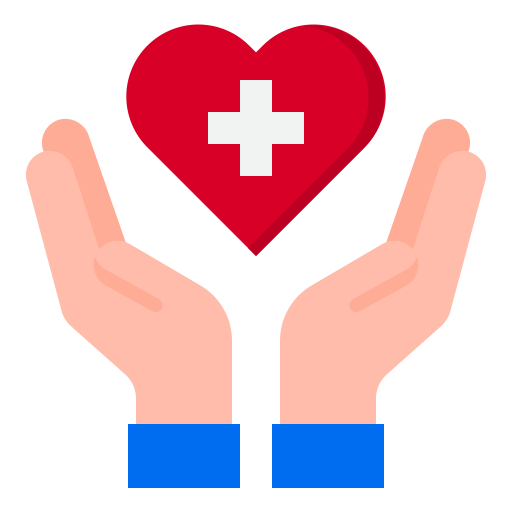 A first aid kit is an excellent way to ensure that you are prepared to quickly rescue the most varied types of accidents, such as bites, burns, bumps, falls and even bleeding. We have the various products separately so that you can assemble the kit according to your needs.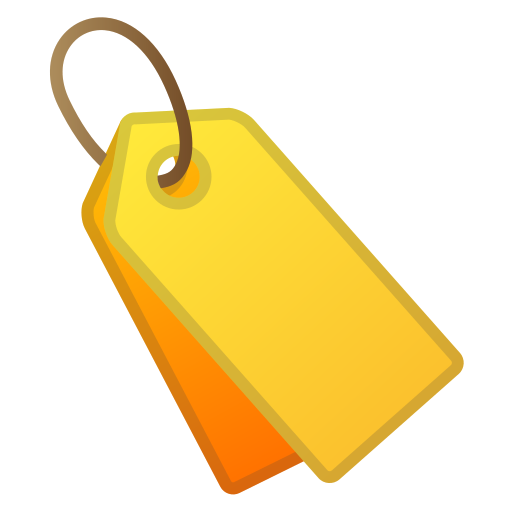 We have the best quality/price ratio. Our expert team and strongly committed to is always at your disposal.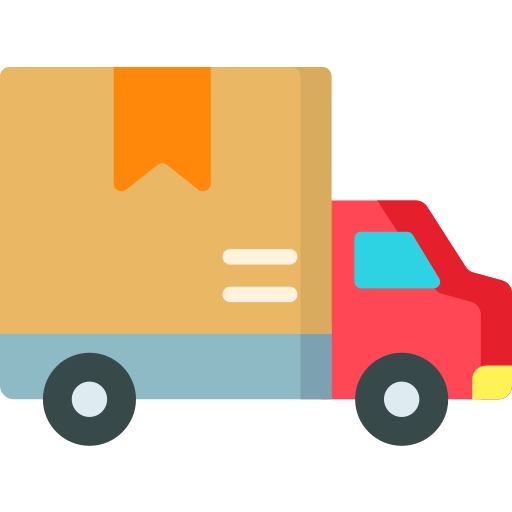 We make fast deliveries throughout the Mainland Portugal and the Islands. Thank you and good shopping!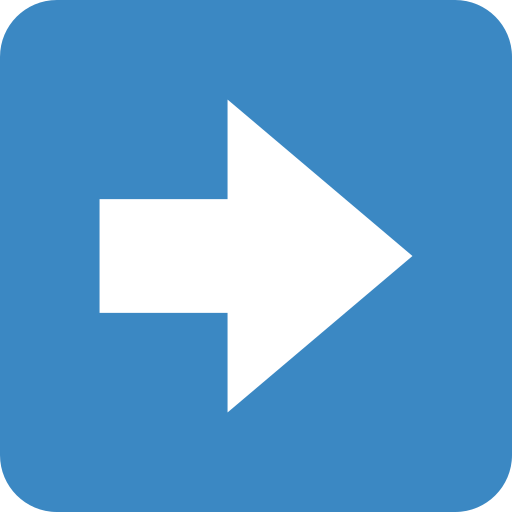 Loja Ortopédica ® - We Know and Have What You Need!