Orthia Polyurethane Foam Cushion
Degree of Risk of Bedsore: Low Risk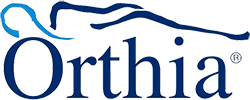 Delivery up to 4 working days
Delivery within 4 business days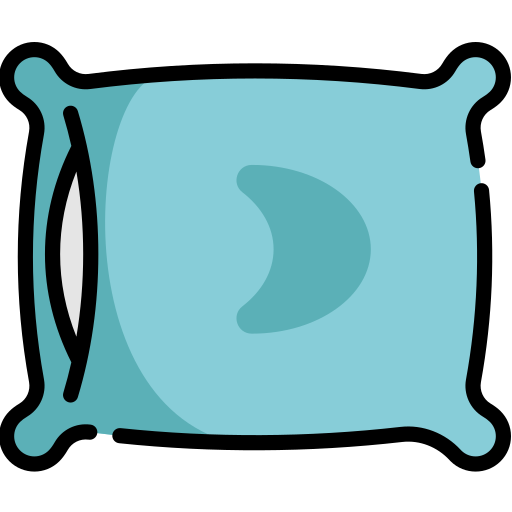 Polyurethane foam anti-bedsore pad
Manufactured by the Orthia ® brand, it has been carefully designed for people who spend a long period of time sitting or incapacitated.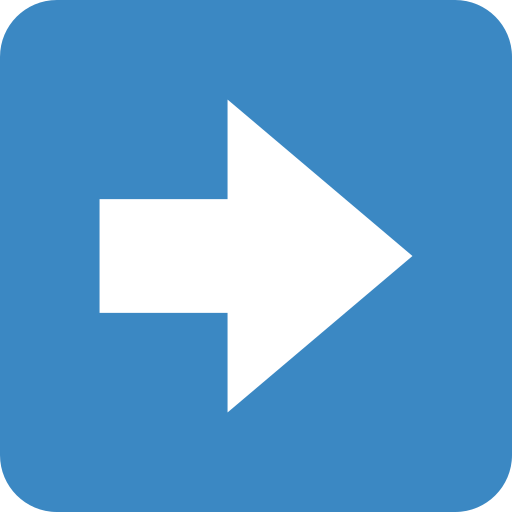 Indications:
▪ To prevent sacral area bedsores (paraplegics, quadriplegics, among others).
▪ As an adjuvant element in the treatment of some types of pressure ulcers.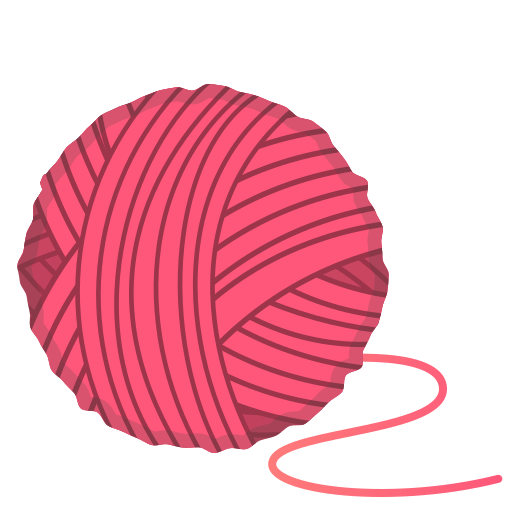 Composition:
▪

Exterior

- Cotton or waterproof lining (removable and washable up to 30°C).
▪

Interior

- Polyurethane foam.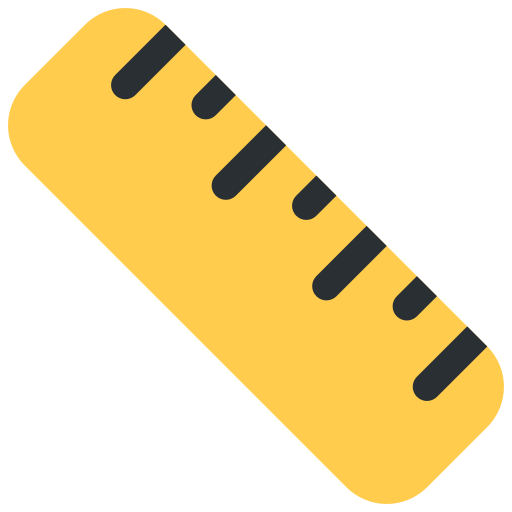 Dimensions:
▪ 40 x 40 x 5 cm (length x width x height)
Medicinal Item - 6% VAT