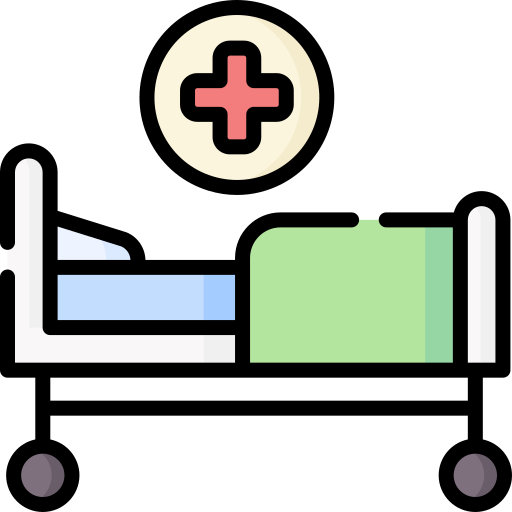 Orthopedic and geriatric products - we selected the best products on the market. We know that taking care of people with reduced mobility is a real challenge. The simplest day-to-day tasks can be really difficult to perform, either because of the patient's own physical limitations or because of the concern to combine comfort with safety.
Furthermore, it is also important that patients with reduced mobility deserve to live as autonomously as their condition allows. That's why our orthopedic and geriatric products are carefully chosen to give all users a safe, comfortable and as autonomous life as possible.
Discover our hospital beds, acessories for hospital beds, hospital armchairs and security immobilizers that we have carefully selected for you.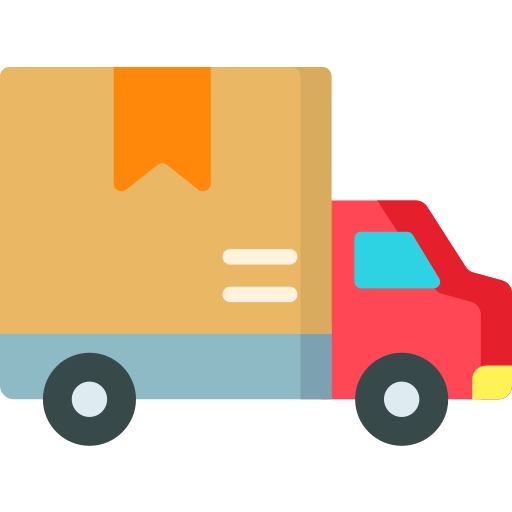 We make fast deliveries throughout the Mainland Portugal and the Islands. Thank you and good shopping!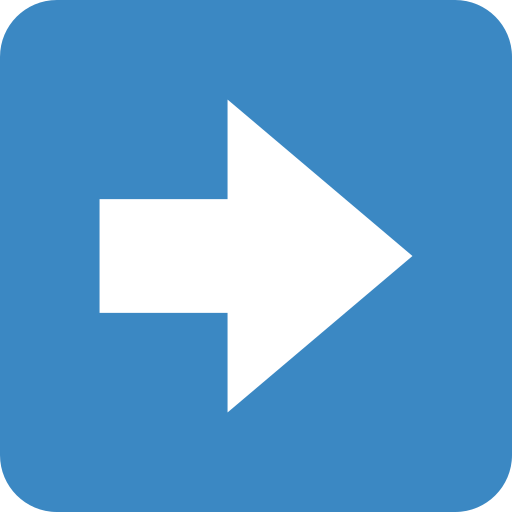 Loja Ortopédica ® - We Know and Have What You Need!