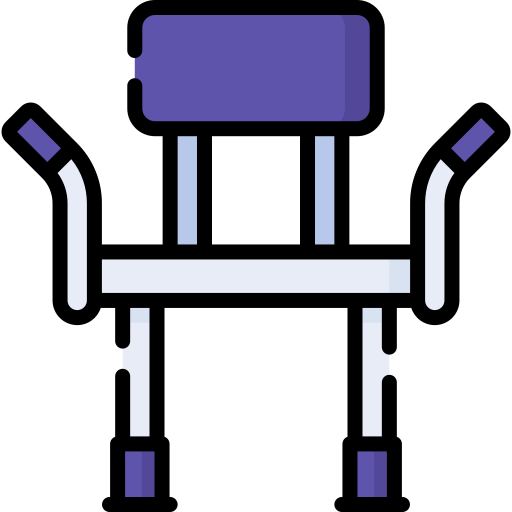 Bath seats and stools are complements to bathroom furniture that help a lot in the act of showering. They are specially designed to withstand large amounts of water, and remain static, so they don't slip.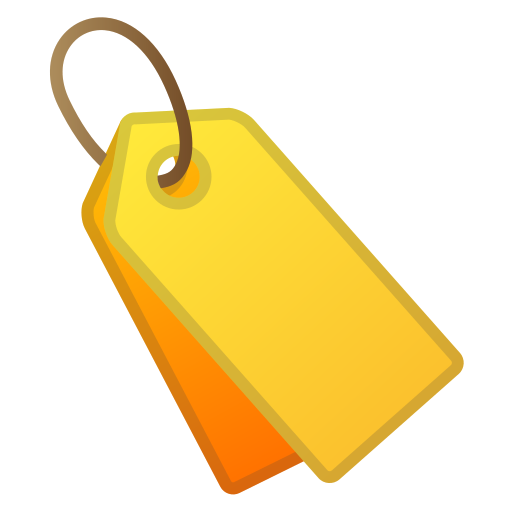 We have the best quality/price ratio. Our expert team and strongly committed to is always at your disposal.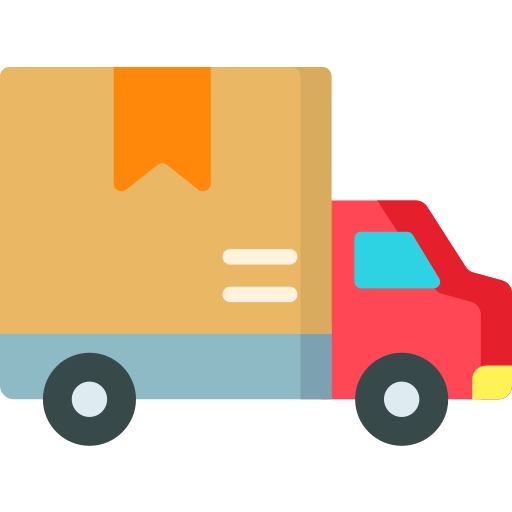 We make fast deliveries throughout the Mainland Portugal, Azores y Madeira. Thank you and good shopping!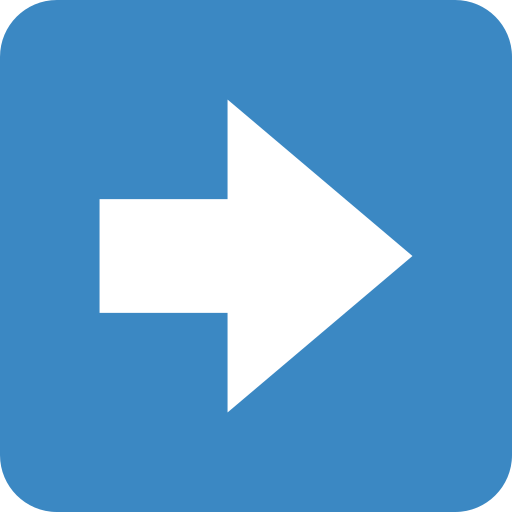 Loja Ortopédica ® - We Know and Have What You Need!