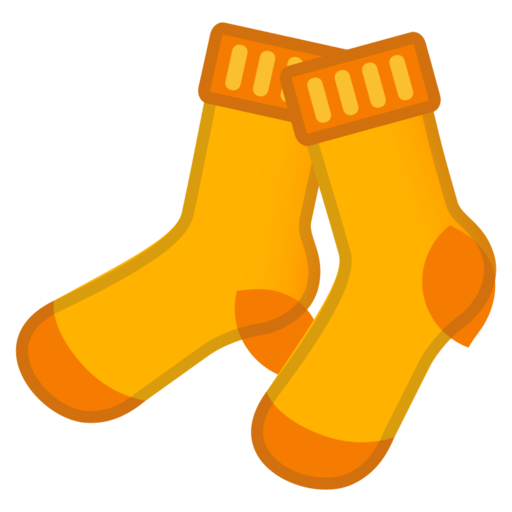 Resting socks are suitable for people who do not suffer from venous problems as they do not have a regressive and controlled pressure, as is the case with compression stockings. Its usefulness is to support connective tissues and its use is recommended as a preventive measure when there is no symptomatology.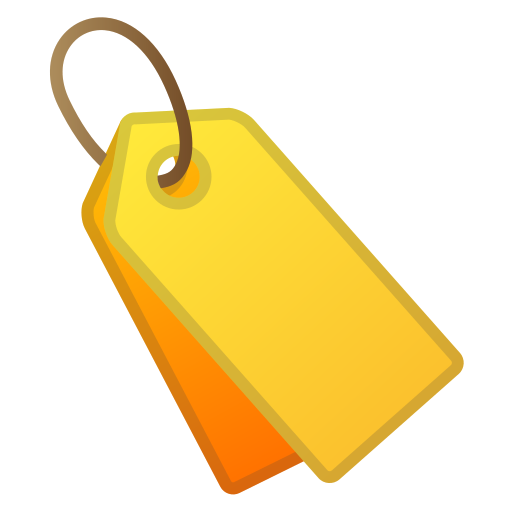 We have the best quality/price ratio. Our expert team and strongly committed to is always at your disposal.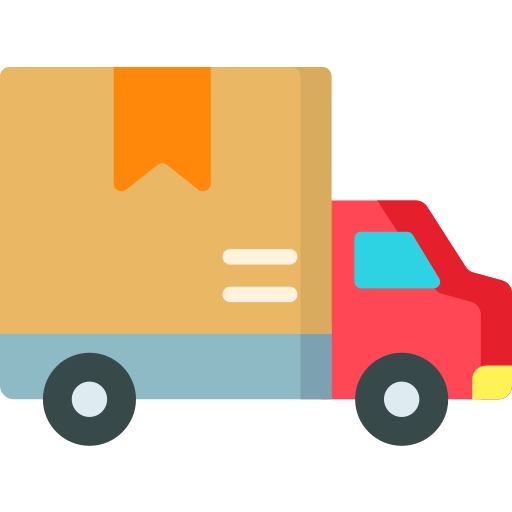 We make fast deliveries throughout the Mainland Portugal, Azores and Madeira. Thank you and good shopping!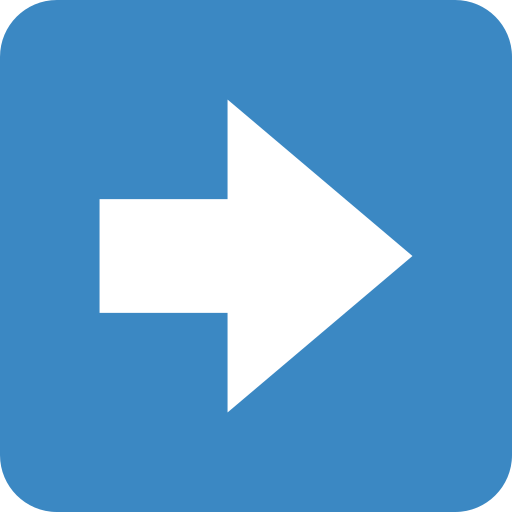 Loja Ortopédica ® - We Know and Have What You Need!