Breast Implants Serena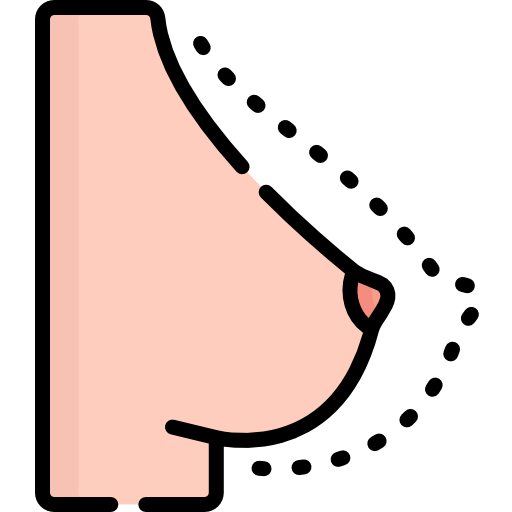 Serena breast implants are manufactured using soft materials with great skin tolerance, they have excellent use characteristics such as consistency, elasticity and mode of movement very similar to the characteristics of a normal breast.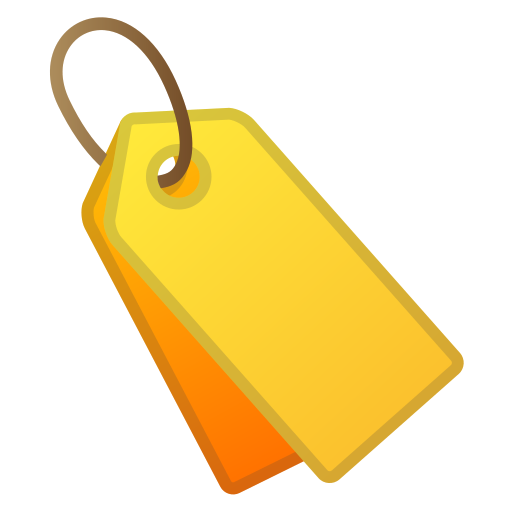 We have the best quality/price ratio. Our expert team and strongly committed to is always at your disposal.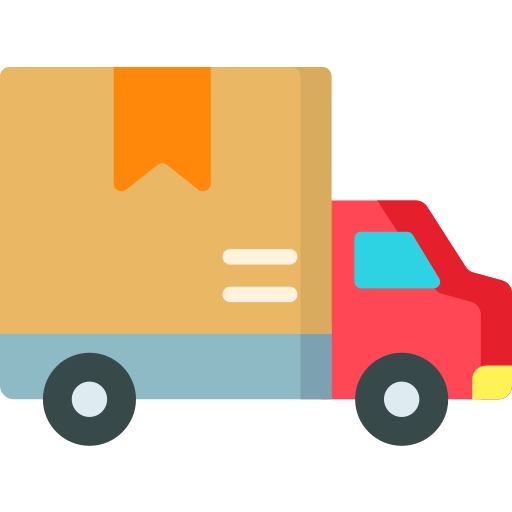 We make fast deliveries throughout the Mainland Portugal and the Islands. Thank you and good shopping!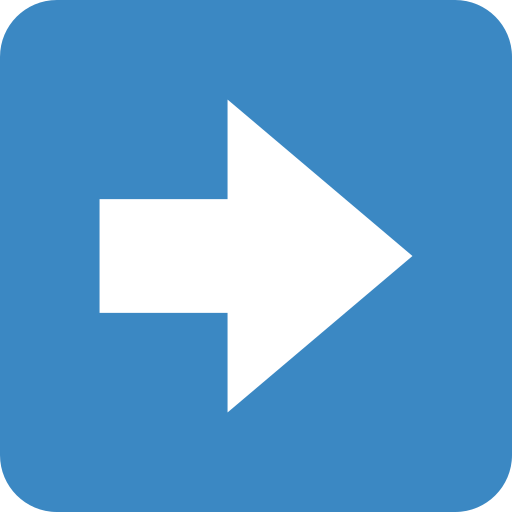 Loja Ortopédica ® - We Know and Have What You Need!