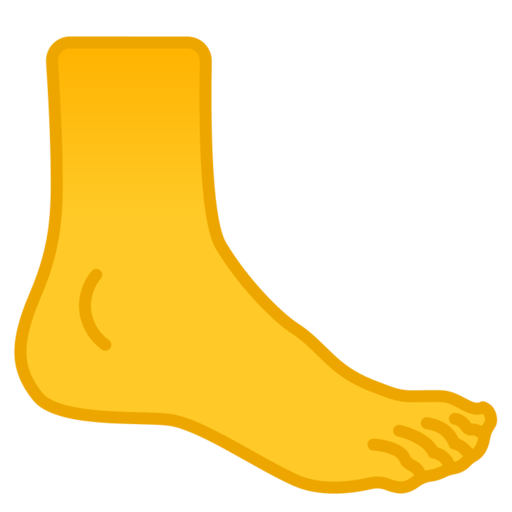 Feet suffer a lot throughout the day, from wearing tight shoes or high heels. So that you can make them more beautiful and relaxed, we have a good range of creams that will help you care for your feet.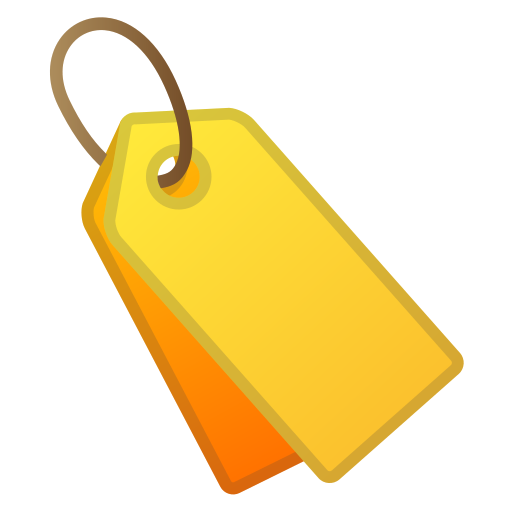 We have the best quality/price ratio. Our expert team and strongly committed to is always at your disposal.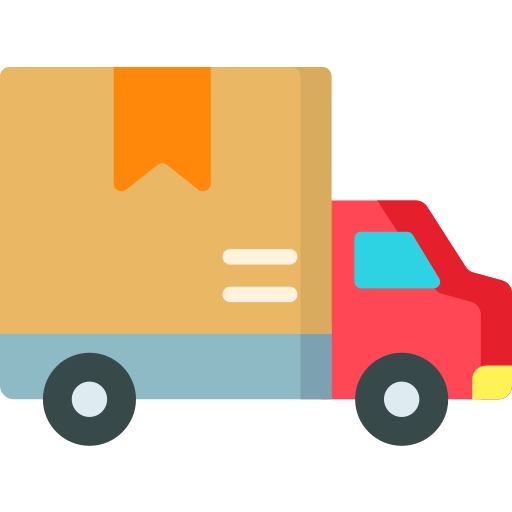 We make fast deliveries throughout the Mainland Portugal and the Islands. Thank you and good shopping!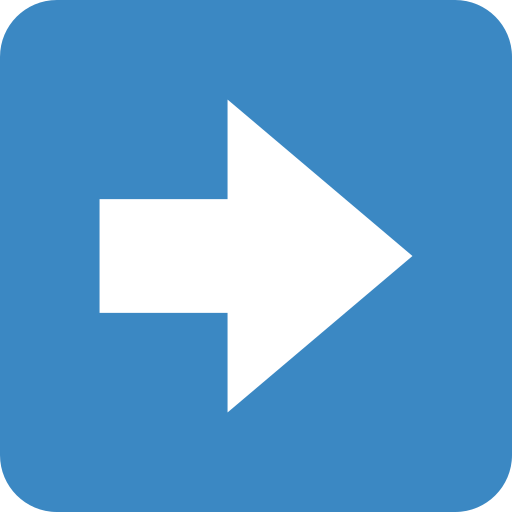 Loja Ortopédica ® - We Know and Have What You Need!