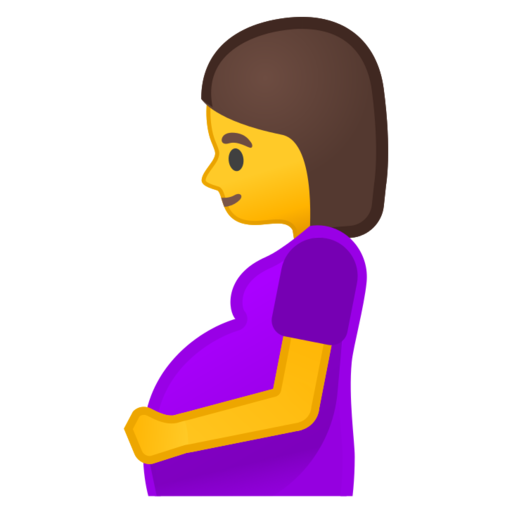 Motherhood is a phase of many changes that start from the beginning of the pregnancy. In this phase we strive to select the best products for mums-to-be have a pregnancy comfortable and happy! Find straps, elastic stockings and rest socks. For the newly moms we also have a selection of materials post-partum, breastfeeding products and pillows that provide greater comfort post-delivery.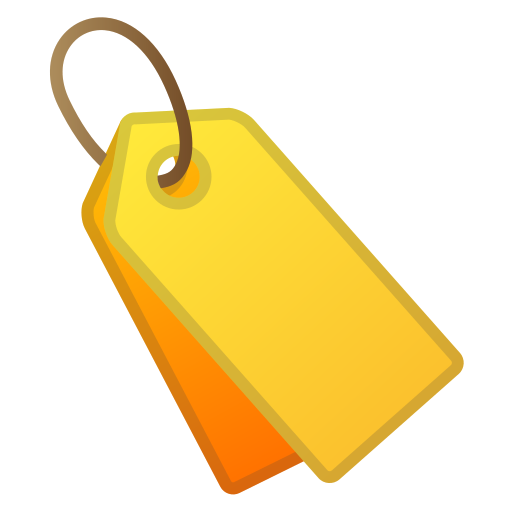 We have the best quality/price ratio. Our expert team and strongly committed to is always at your disposal.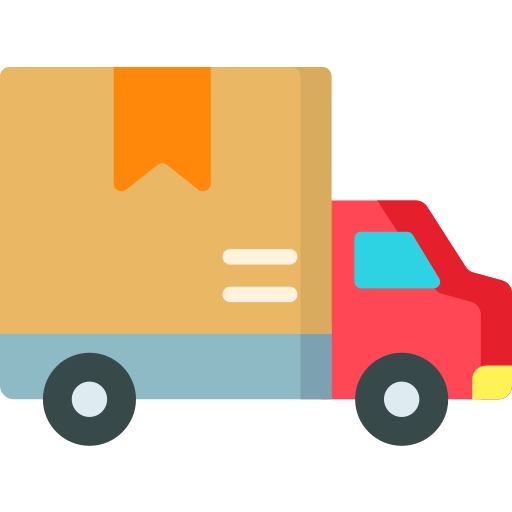 We make fast deliveries throughout the Mainland Portugal and Islands. Thank you and good shopping!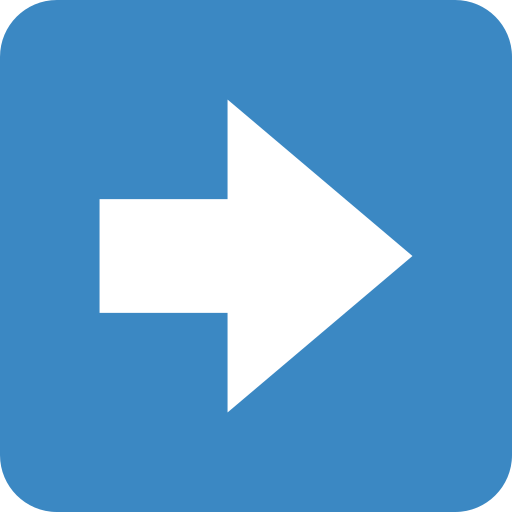 Loja Ortopédica ® - We Know and we have what you need!