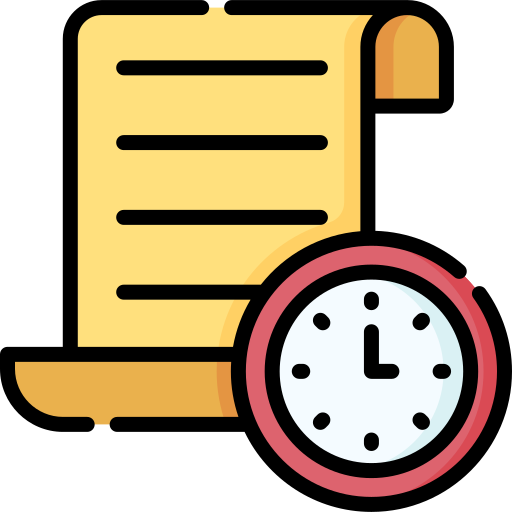 HAPPYLIFE, based in Leiria, was incorporated in May of 2006, and is the owner of the national brand Loja Ortopédica ®.
Since then we have dedicated to the commercialization of orthopedic, geriatric, surgical, hospital and health and well-being produtcs. We value our knowledge and experience to help all our customers, whatever the difficulties they may have.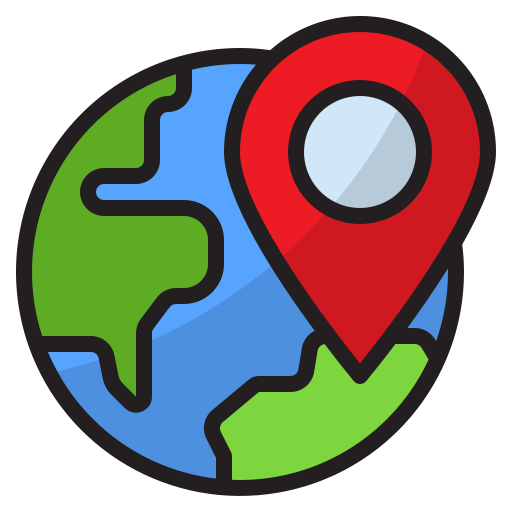 We have physical store and an Online Store Warehouse. Our physical store is located in Av. Nossa Senhora de Fátima 28 Loja B, 2410-140 Leiria. As for our Online Store Warehouse, it is located in Vale Cabrita Rua Dr. Arnaldo Cardoso e Cunha 36 r/c esquerdo, 2410-270 Leiria.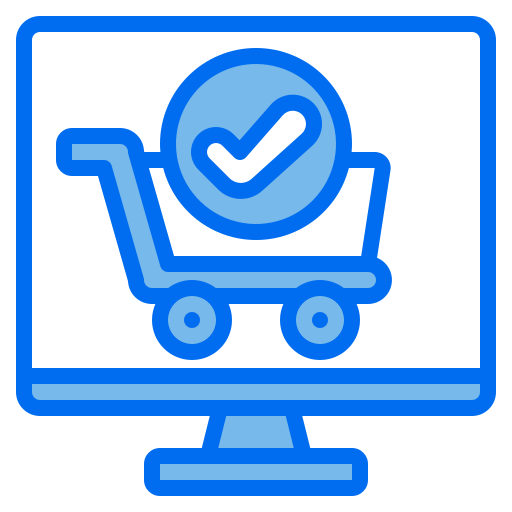 In 2010, we opened our online store, with the aim of giving information about our products, quickly and conveniently, to the whole territory of Continental Portugal and Islands. Through this platform, you can see all the products we sell and place your orders with delivery at your home, without having to travel.  We provide a specialized service just a click away.
With a specialised team and strongly committed, to Loja Ortopédica ® is committed to a personalized service and after-sale service. We guarantee to our clients and healthcare professionals the best solutions in relation quality/price, only possible with the continuous process of selection of brands and manufacturers highly regarded, national and international level.
15 Commandments | See which commandments guide us in our day-to-day and help us to respond in the best way to your questions and requests: 
 1. Personalized Tracking
Each case is different and that's how we look at our customers. 
 2. Respect
At Loja Ortopédica, we respect the work and dedication of all formal and informal caregivers, who look after someone every day, many without merit or remuneration. 
 3. Dignity
We believe in the power of human beings and fight for the dignity of all regardless of illness or physical/mental limitations. 
 4. Sympathy
By email, phone or in person, we always serve our customers with a smile on our face and ready to help. 
 5. Knowledge
We are proud of the journey we have taken so far and everything we have learned from it. We use all Knowledge to improve our service and make it more and more complete. 
 6. Sharing
We share with our customers everything wwe have learned over the past few years. 
 7. Care
All the advice with we give is done with care and attention, so that we can offer nothing but the best. 
 8. Follow-Up
We accompany our customers throughout the purchase process, but more importantly, throughout their lives in good and bad times. 
 9. Trust
We believe that confidence and self-esteem are important factors during the treatment and recovery of a patient.
 10. Commitment
We are in a serious commitment to our customers and to the serious service we offer them. 
 11. Agility
Every day we try to be as brief as possible when dispatching orders and responding to our customers, as we are aware of the importance that the products that we sell have for our customers. 
 12. Passion 
We are passionate about what we do! The love for helping people to find the best solution for you and your loved ones runs through our veins. 
 13. Overcoming
Every day we work to overcome what we did the day before. In addition, we offer the best products for our customers to overcome thei limitations. 
 14. Quality
We work with the best suppliers and sell good quality products, ensuring the best care. 
 15. Valorization
We value our customers for trusting Loja Ortopédica to be part of their lives. We also value our employees, who work every day so that we can offer a better service to those who come to us.   
We make available our experience and thank you for your preference.
   We Know and Have What You Need!