Molicare Premium Underwear Fixpants
Fixpants for Pads 
In stock
Delivery in 3 Working Days

 Molicare Premium Underwear Fixpants
Manufactured by the brand Hartmann, features a mesh highly elastic to keep the dressings in place and secure. Lightweight, soft and air permeable, the underwear-fixing is unisex for all types of pads for incontinence, suitable for bedridden patients and assets. It is also a great solution to combine with the dressing after childbirth to feel good and comfortable in the day-to-day.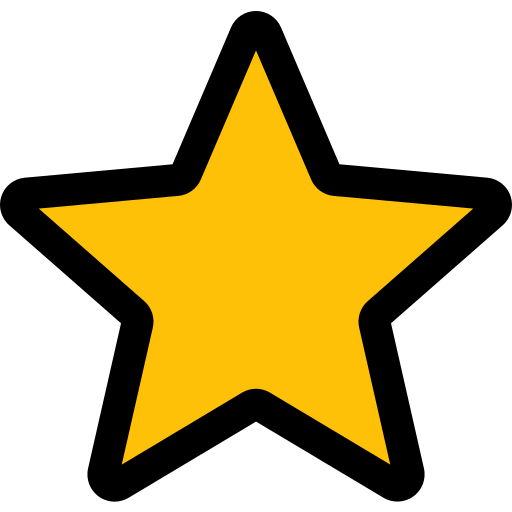 Features
▪ Durable Material that provides stability.
▪ Adapt to body contours and feature a light compression.
▪ Washable up to 50 times at a temperature of up to 60 °C.
▪ Packaging with 25 pieces.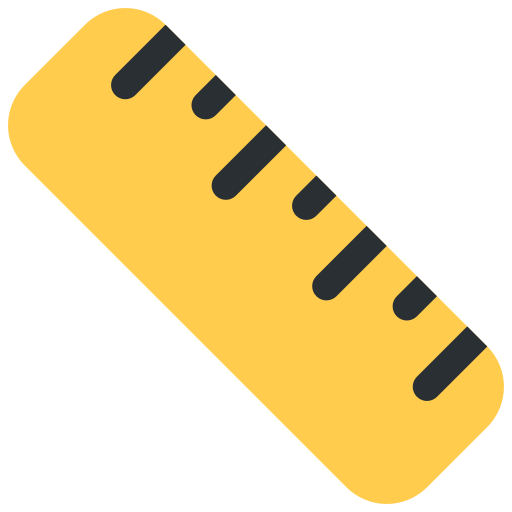 Sizes
▪ M- measure waist/hip: 60-100 cm.
▪ L- measure waist/hip: 80-120 cm.
▪ XL- measurement waist/hip: 100-160 cm.