Lady Pad 2 Drops Pads for Incontinence
Control Pads
Country of Manufacture:

 Germany
In stock
Delivery within 24 Working Hours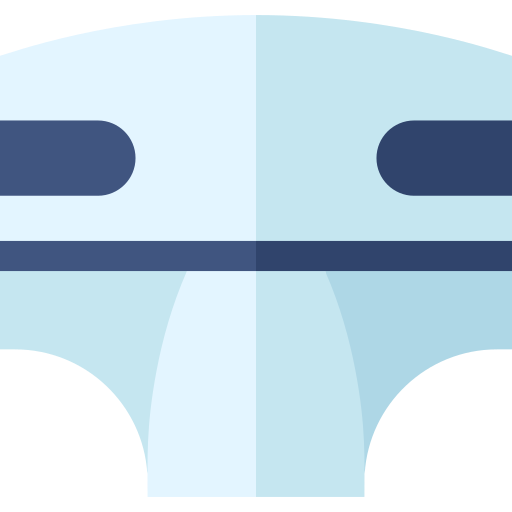 MoliCare Premium Lady Pad 2 Drops Pads for Incontinence
Manufactured by the Hartmann ® brand, it has the latest quality standards on the market, it is the ideal choice for women with moderate urine loss, also indicated as protection after gynecological interventions or as postpartum dressings. Dermatologically tested guarantees comfort and safety.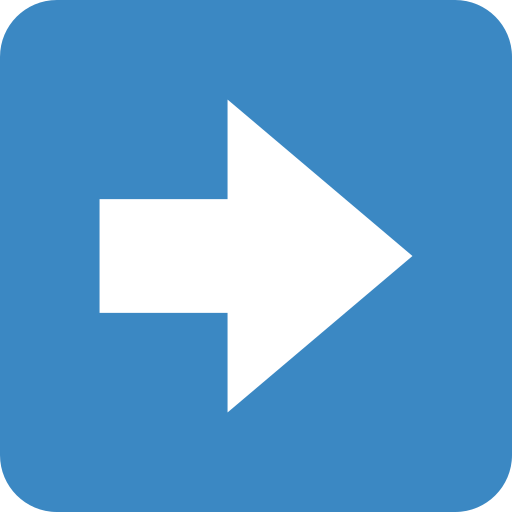 Suggestion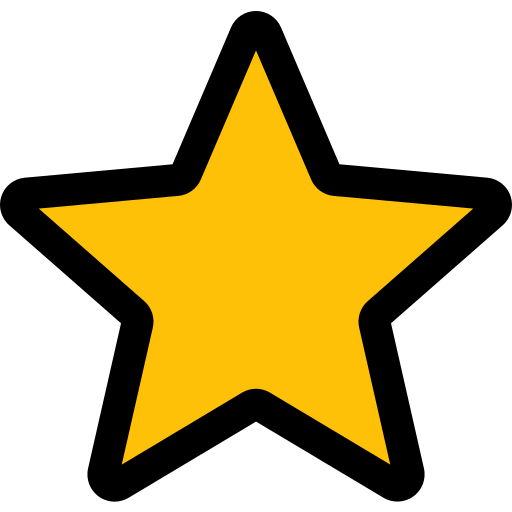 Features
▪ Package of 14 patches.
▪ Surface of the last layer is covered with waterproof non-woven fabric.
▪ Anatomical shape with anti-leak barriers on the legs.
▪ Provides optimal comfort and protects the skin from wetting.
▪ Fits underwear securely and discreetly, thanks to a long adhesive tape.
▪ Top layer with pH 5.5 helps to stabilize the skin's protective acid layer where it is needed most: in the crotch area.
▪ Thanks to "Odour Neutral" odors are safely retained.
▪ Due to the breathable outer textile layer, air easily reaches the skin.
▪ Absorption capacity: 2 drops, equivalent to 300 ml.