Farmacell Slimming Modeling Camisole
Slimming Camisole


 Farmacell 342 Slimming Modeling Camisole 
Manufactured by the Farmacell brand and designed with a revolutionary breathable cross-hatch design, in microfiber, with a massage and styling effect. It is practical and comfortable thanks to the exclusive and patented micro-textile construction, "honeycomb" type, characterized by small reliefs that contain smooth areas that recognize the critical areas to be treated, developing a smooth differentiated compression. A body without imperfections is again possible.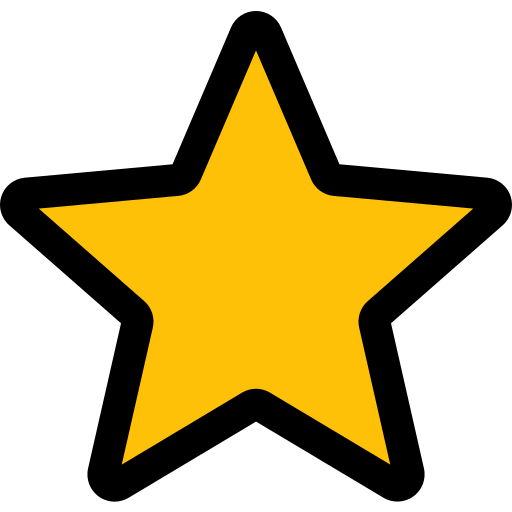 Features
▪ Slimming.
▪ Reaffirming.
▪ Practical and comfortable.
▪ Shapes the body, restoring firmness.
▪ Hypoallergenic and with antibacterial treatment.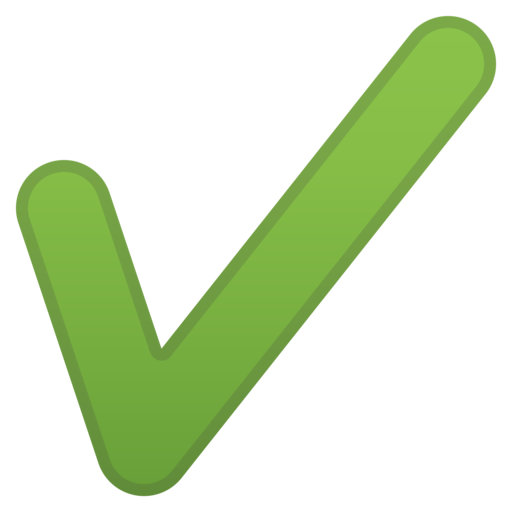 Results
▪ Favors the drainage of liquids and toxins, and the reduction of fatty deposits.
▪ Localized treatment that stimulates circulation, favors the drainage of fluids and toxins and reduces fatty deposits.
▪ The fabrics regain their elasticity, the critical areas affected, by retaining fluids and cellulite, improve and your silhouette is defined again, in order to be elegant and firm.
▪ Fights cellulite effortlessly.
▪ Push-Up Effect.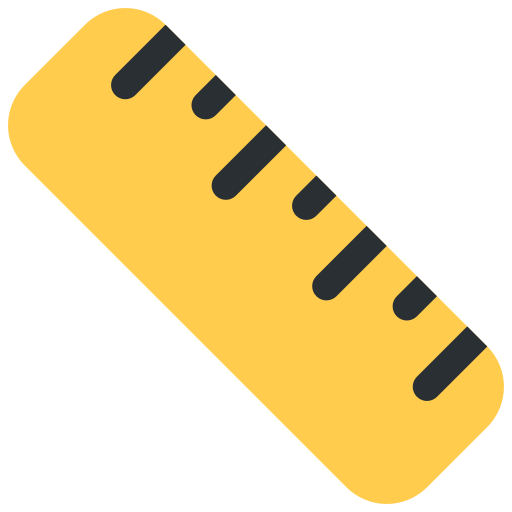 Size guide
To choose your size, pay attention to the table below and note that:
A - Corresponds to the size of the bust .
B - Corresponds to the waist measurement.
C - Corresponds to the hip measurement.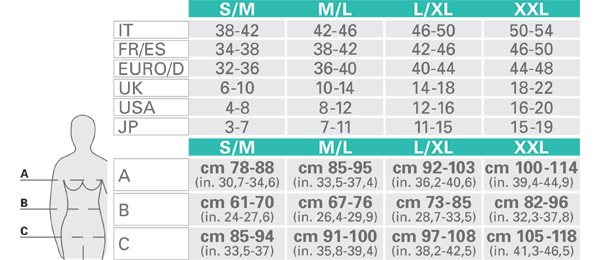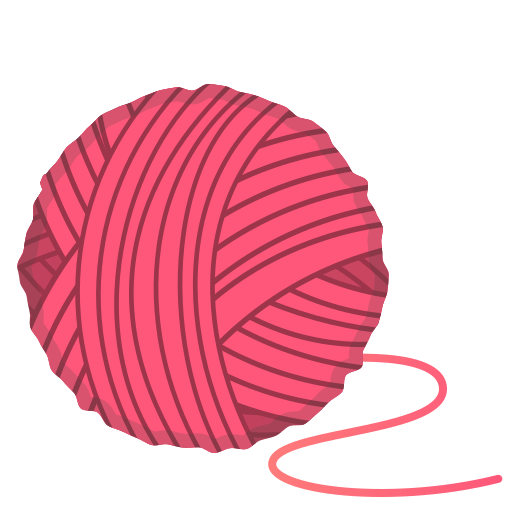 Composition
85% PA - Polyamide fiber - Nylon.
15% EA - Elastane.