Juzo AD 3611/3612 Compression Socks
Compression Stockings
Available for Order
Delivery within 5 working days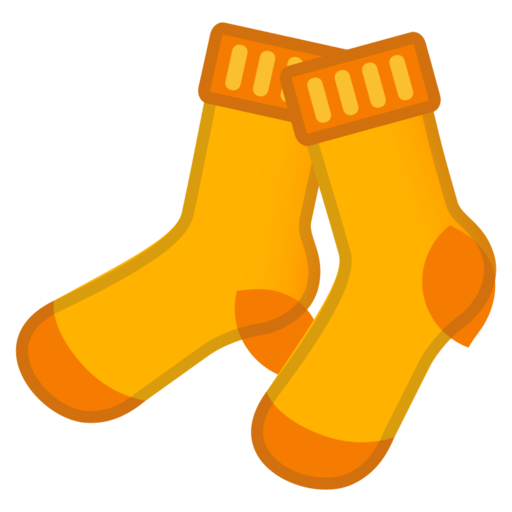 Compression Socks Without Toe Cap AD Grade I or II
Manufactured by the german brand Juzo, it is a medicinal sock that has a perfect fit even with high physical load. Designed for optimum fit, it stays well adjusted, thanks to its thick, normal-looking mesh. It gives the perfect mold and sturdiness you need to feel good.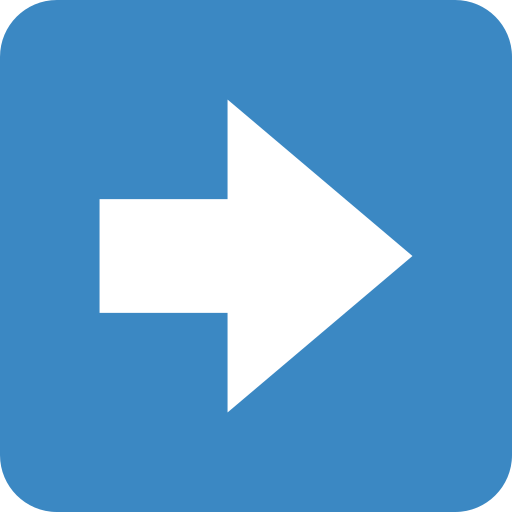 Indications
▪ Varicose veins.
▪ Varicose veins during pregnancy.
▪ After vein surgery.
▪ Thromboembolisms.
▪ Thrombosis prophylaxis for mobile patients.
▪ Chronic venous insufficiency (CVI) stage 1–3.
▪ Atrophie blanche.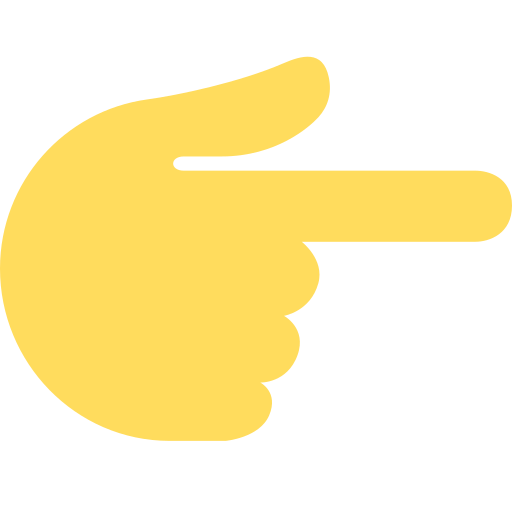 Benefits
▪ They help to prevent swelling and the appearance of varicose veins. 
▪ Facilitate blood circulation. 
▪ Reduce the feeling of tiredness in the legs. 
▪ Improve the patient's quality of life. 
▪ Decrease the risk of thrombosis.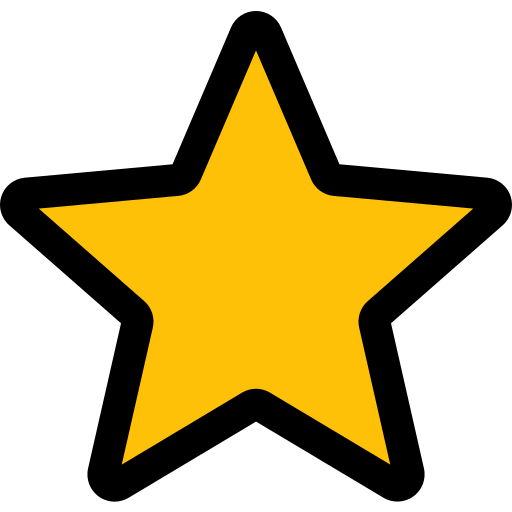 Features
▪ Resistance in which you can count on.
▪ Compact and discreet Mesh
▪ Very sturdy
▪ Seamless
▪ Without toe cap
▪ Ordered to the Pair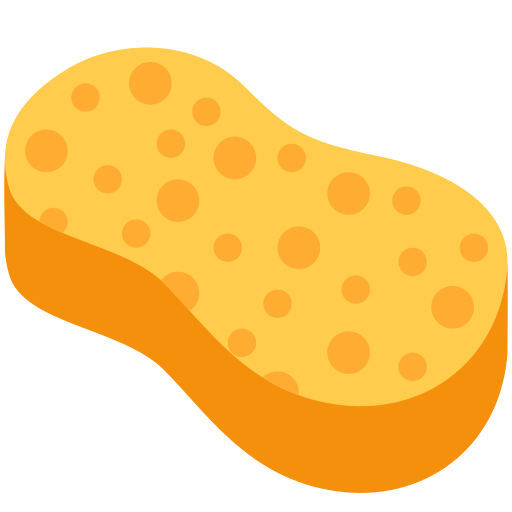 Care and Hygiene
▪ Dress your socks always with shoehorn or gloves. 

▪ Wash them in the delicate clothing program (40º) 

▪ We recommend for handwashing using the delicate detergent Juzo.

▪ Do not use fabric softeners or bleaching substances.

▪ Term for use: 6 months (This period may depend on the maintenance of the article) 
Grade I 3511: Soft compression *18 - 21 mmhg
Grade II 3512: Medium compression *23 - 32 mmhg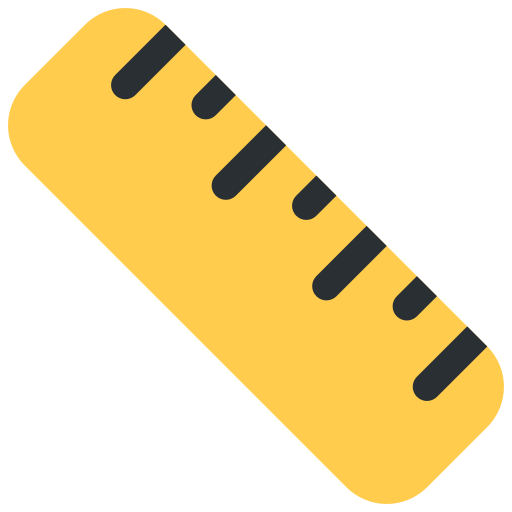 Table of Measures