Silver thread skin Protection Sock Juzo
In stock
Delivery in 24 working hours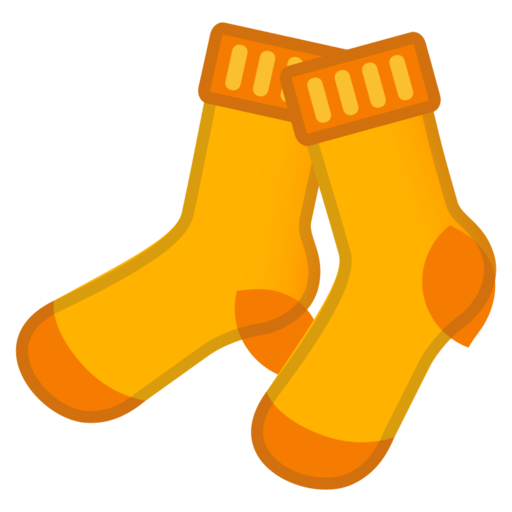 Silver thread skin Protection Socks Ref.9640
Manufactured by the german brand Juzo, it has a soft mesh and is especially comfortable, suitable for compression therapy in patients with sensitive skin. It also provides permanent skin protection when putting on and off the shoes. The silver thread mesh is ideal for the integration of wound dressings or for the attachment of special pressure pads.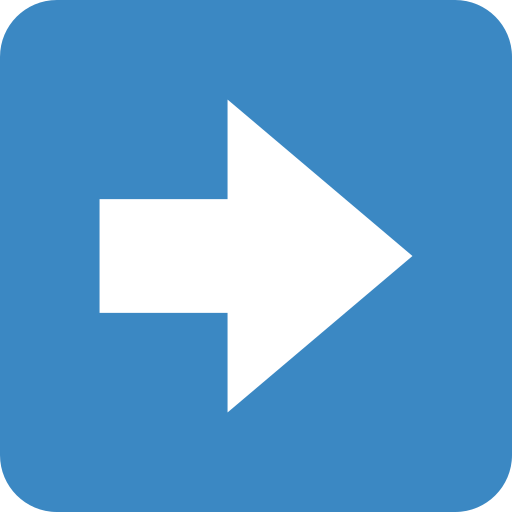 Indications
▪ For inflamed, sensitive and stressed skin.
▪ For infected wounds, for follow-up treatment of venous ulcers.
▪ For chronic skin conditions, dermatitis, contact eczema.
▪ For integrating wound dressings used to treat small skin lesions.
▪ Provides a slip-free hold for special pads used in the treatment of complicated cases.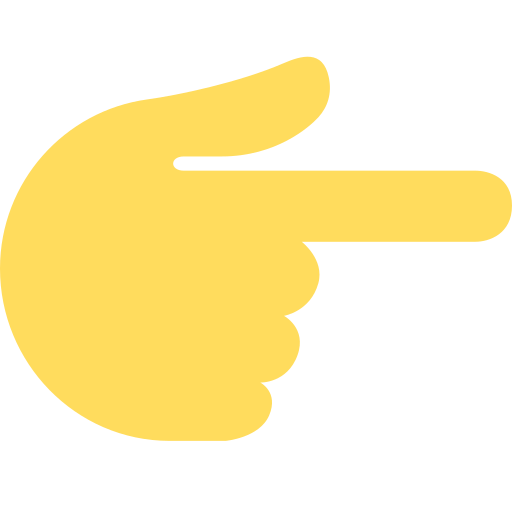 Benefits
▪ They help to prevent swelling and the appearance of varicose veins. 
▪ Facilitate blood circulation. 
▪ Reduce the feeling of tiredness in the legs. 
▪ Improve the patient's quality of life. 
▪ Decrease the risk of thrombosis.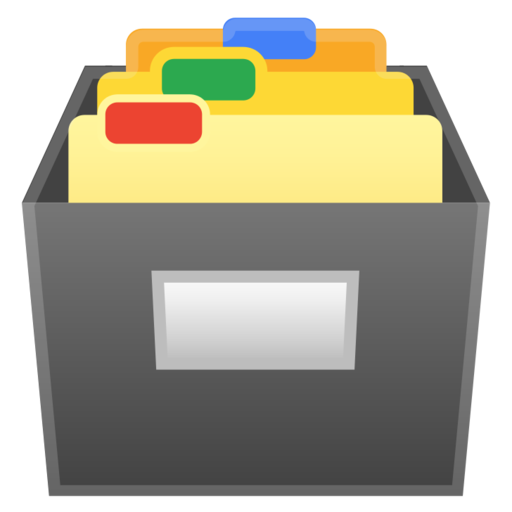 Features
▪ Antibacterial, therefore especially recommended for patient with sensitive skin
▪ Soft, fine mesh knitted fabric
▪ Can be combined with flat-knitted or short-stretch circular-knitted open toe compression stockings.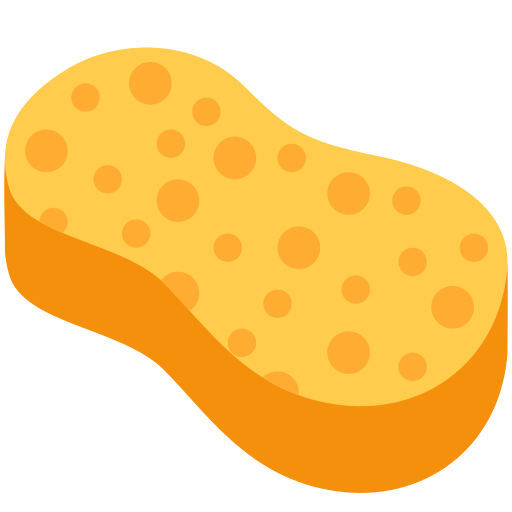 Care and Hygiene
▪ Dress your socks always with shoehorn or gloves. 

▪ Wash them in the delicate clothing program (40º) 

▪ We recommend for handwashing using the delicate detergent Juzo.

▪ Do not use fabric softeners or bleaching substances.

▪ Term for use: 6 months (This period may depend on the maintenance of the article)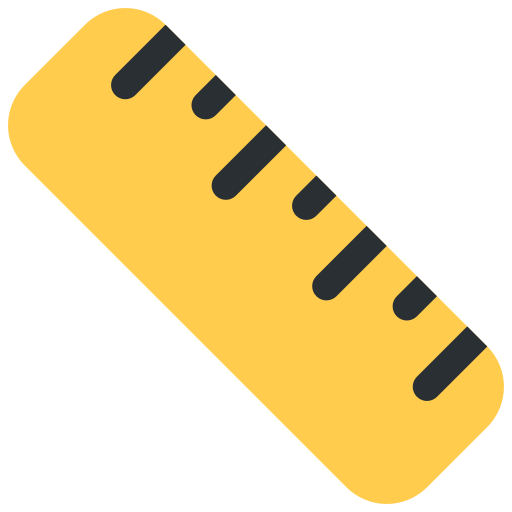 Measurement chart: Belly of the Leg

S/M - perimeter less than 50 cm
L/XL- for perimeters exceeding 50 cm