Juzo AD 3022 Compression Socks
Compression Stockings
Available for Order
Delivery within 5 working days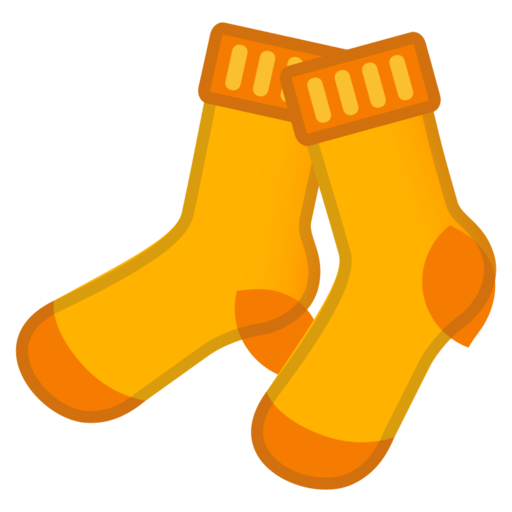 Compression Socks Without Toe Cap Mesh Flat Grade I or II
Manufactured by the german brand Juzo, this medicinal sock is synonymous of softness, especially comfortable to use and is suitable for all needs, but especially in the case of extreme sizes, especially in the most difficult, such as lymphedema and after healing of venous ulcers. Even in high degrees of compression its comfort features stand out.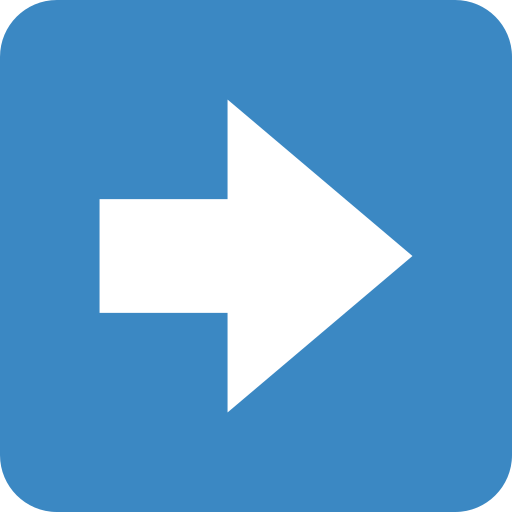 Indications
▪ Phlebology - Venous System is responsible for

transporting all kinds of substances to the furthest corners of the body.

▪ Lymphology - The

most important role of lymphatic vessels is the transport of substances from the intermediate cell space, back to the venous system

▪ Scars therapy - Thanks

 to its certified 80-degree sunlight protection factor. it 

is ideal

for use in healing therapy.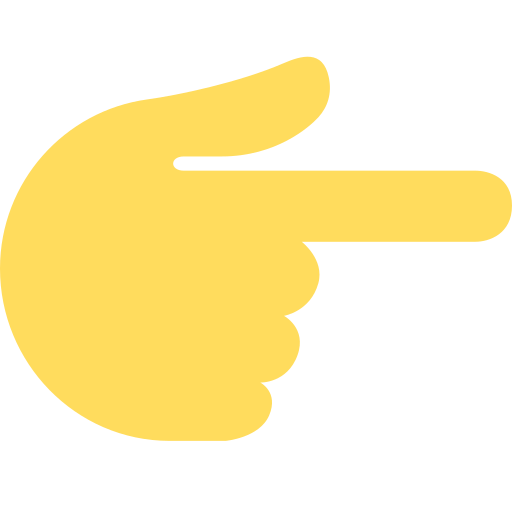 Benefits
▪ They help to prevent swelling and the appearance of varicose veins. 
▪ Facilitate blood circulation. 
▪ Reduce the feeling of tiredness in the legs. 
▪ Improve the patient's quality of life. 
▪ Decrease the risk of thrombosis.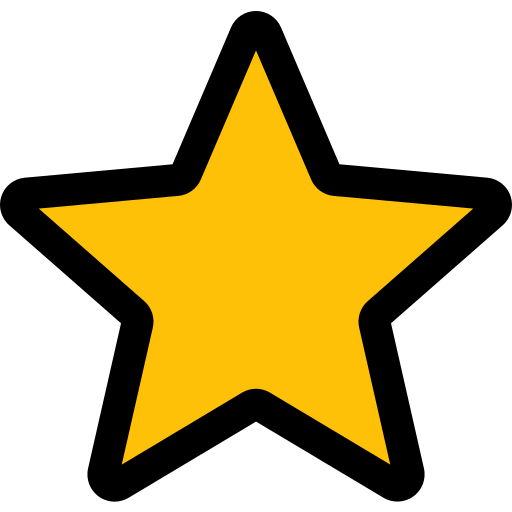 Features
▪ Special mesh adapts perfectly to the anatomical body.
▪ Smooth mesh.
▪ The two elastic layers, allow extraordinary softness.
▪ UV protection 80.
▪ It allows for maximum freedom of movement and is very pleasant to use.
▪ Soft sewing quality, for every individual need.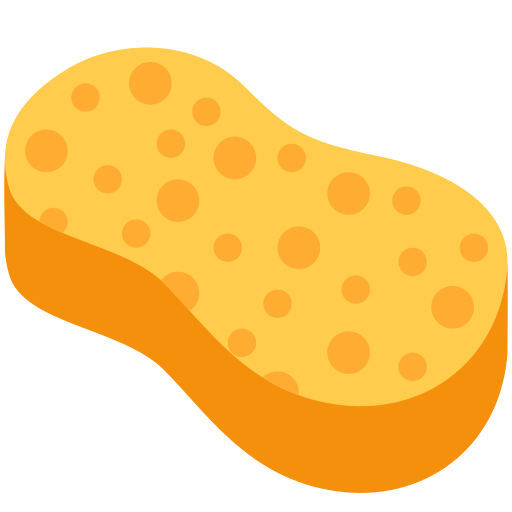 Care and Hygiene
▪ Dress your socks always with shoehorn or gloves. 

▪ Wash them in the delicate clothing program (40º) 

▪ We recommend for handwashing using the delicate detergent Juzo.

▪ Do not use fabric softeners or bleaching substances.

▪ Term for use: 6 months (This period may depend on the maintenance of the article) 
Grade I - 3021: Soft compression *18 - 21 mmhg
Grade II - 3022: Medium compression *23 - 32 mmhg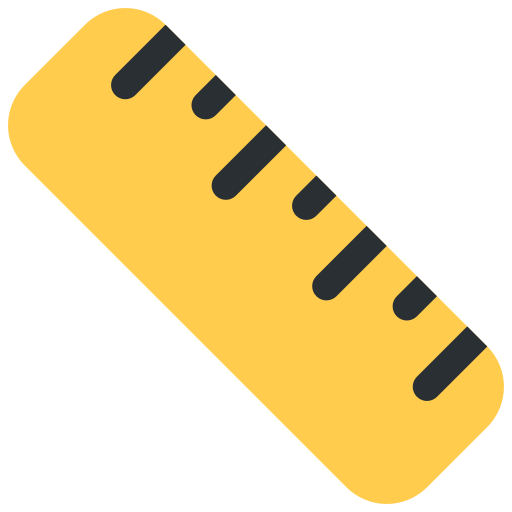 Measurement chart