Anita 5096 Nursing Bra
Maternity Bra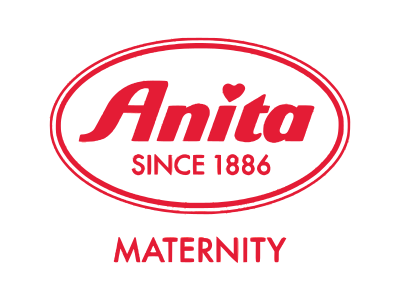 Available for Order
Delivery within 5 Working days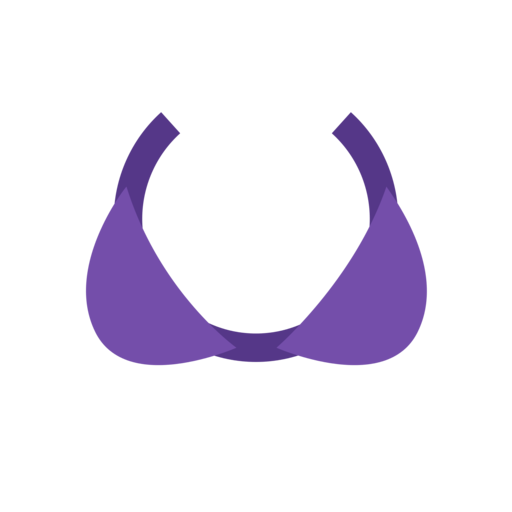 Anita 5096 Breastfeeding Bra 
Manufactured by the German brand Anita, without rings, with pillows that can be removed and a denser mesh, it molds and gently supports the breast. Provides extra comfort during use, both day and night.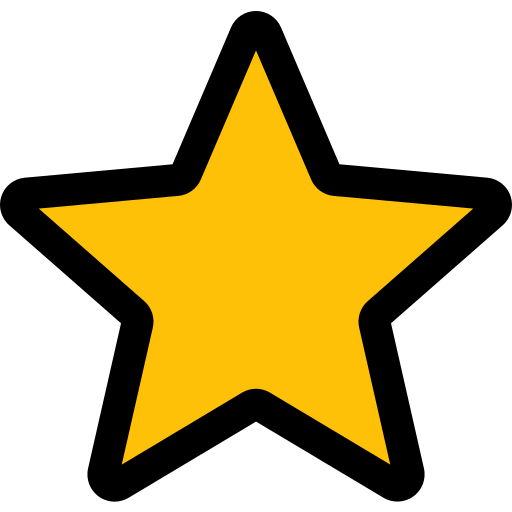 Features
▪ Double Hearts.
▪ Elastic, silky-smooth microfiber, slightly shimmering.
▪ Permeable area incorporated in the mesh, at the front.
▪ Cups open fully, facilitates breastfeeding.
▪ With breastfeeding clasps connected to elastic and adjustable straps.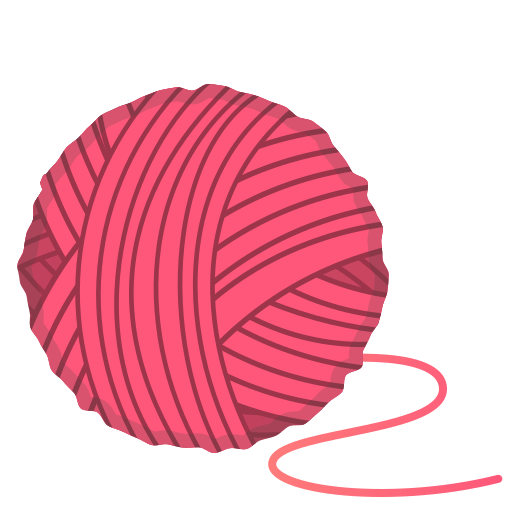 Composition
▪ 92% Nylon.

▪ 8% spandex.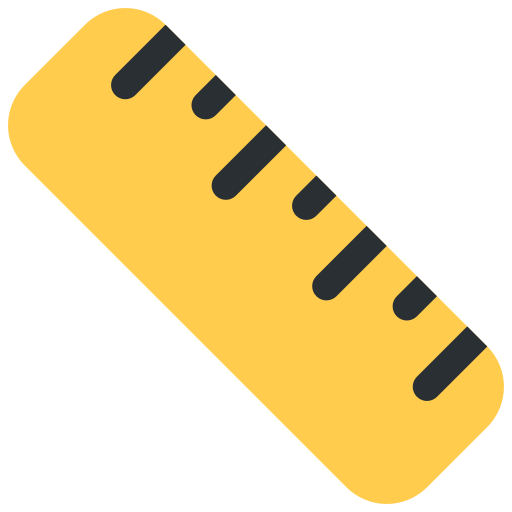 Bra Sizes
▪ 32 to 34 - Size S.
▪ 36 to 38 - Size M.
▪ 40 to 42 - Size L.
▪ 44 to 46 - Size XL.
Note: Make sure you choose the bra size correctly. Once the item has been purchased, it is not possible to exchange or return it.