Juzo AD 3022 Cotton Compression Socks
Compression Stockings
In stock
Delivery within 5 working days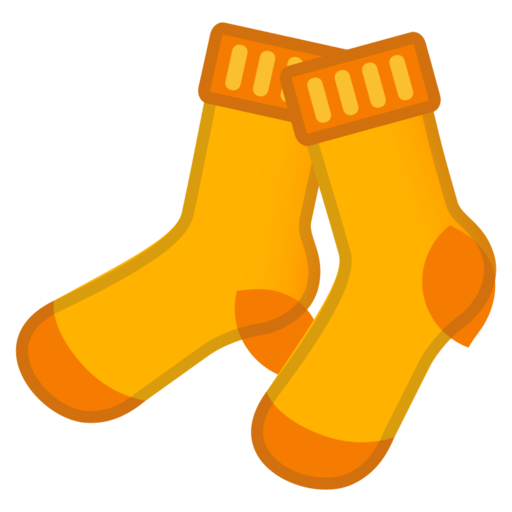 Compression Sock to the Knee Without Toe Cap in Cotton 3022
Manufactured by the german brand Juzo, it is a medicinal sock indicated for patients with sensitive skin, due to the fact that it contains a high percentage of natural fibers and almost 50% of cotton, which ensure the contact of the skin with the purest fiber of cotton, making this product extremely soft, gliding and comfortable.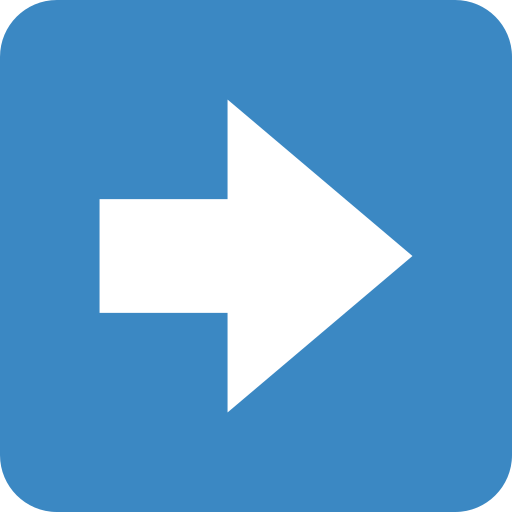 Indications
▪ Varicose veins, primary and secondary.
▪ Varicose veins with edema during pregnancy.
▪ Venous insufficiency, acute or chronic.
▪ After tromboflebites surface.
▪ In the prophylaxis of thrombosis and status post-thrombotic.
▪ Syndrome póstrombótico.
▪ Oedemas post-operative or póstraumático.
▪ Lymphoedema and Lipedemas.
▪ Elephantiasis.
▪ Angiodisplasia.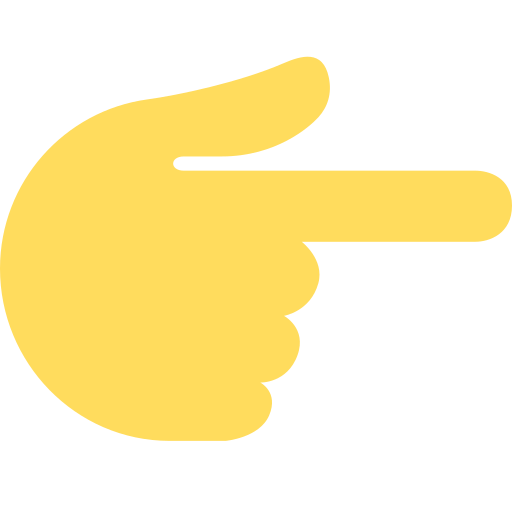 Benefits
▪ They help to prevent swelling and the appearance of varicose veins. 
▪ Facilitate blood circulation. 
▪ Reduce the feeling of tiredness in the legs. 
▪ Improve the patient's quality of life. 
▪ Decrease the risk of thrombosis.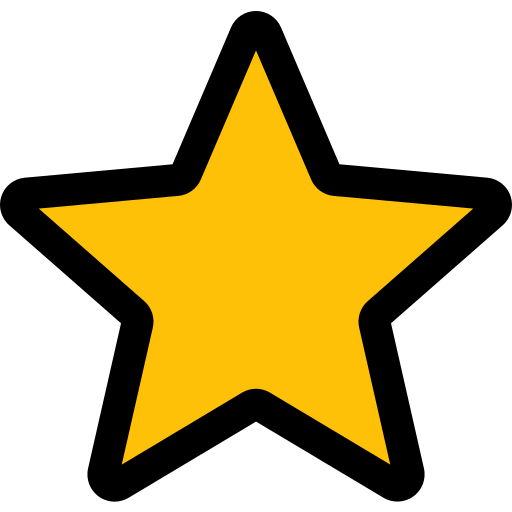 Features
▪ Extra softness thanks to natural fibers.
▪ 100 % coverage of the skin with cotton.
▪ Flat and elastic sewing. 
▪ Thin mesh, flat and soft.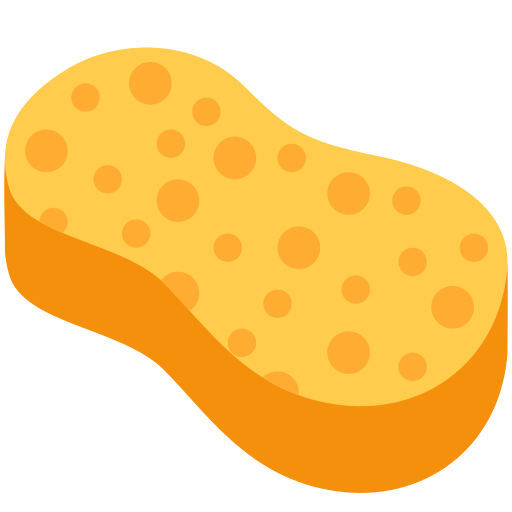 Care and Hygiene
▪ Dress your socks always with shoehorn or gloves. 

▪ Wash them in the delicate clothing program (40º) 

▪ We recommend for handwashing using the delicate detergent Juzo.

▪ Do not use fabric softeners or bleaching substances.

▪ Term for use: 6 months (This period may depend on the maintenance of the article)
Grade I 3021 Cotton: Soft compression *18 - 21 mmhg
Grade II 3022 Cotton: Medium compression *23 - 32 mmhg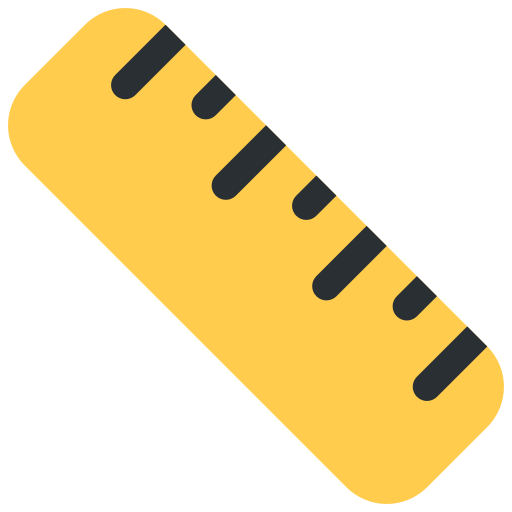 Measurement Chart