Cutout Gel Protector Ring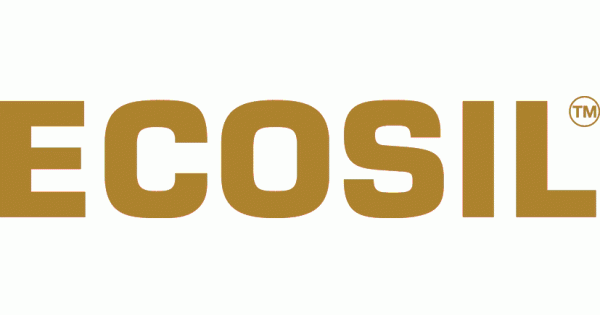 Gel Protector Ring
Entrega até 3 dias úteis
Delivery within 24 working hours
Cutout Gel Protector Ring 
Manufactured by the brand Ecosil Ref E16030, is used to protect claw or hammer fingers, interdigital calluses and other finger problems. In order to avoid friction and excess pressure between fingers. It also has a special density that protects the affected area and relieves pain.
Characteristics
▪ Tube-shaped.
▪ Length: 7.5 cm.
▪ Pack of 1 unit.
▪ Improves healing.
▪ Can be cropped to desired size.
▪ Contains medicinal grade mineral oils to soothe the skin.
▪ Non-toxic viscoelastic polymer gel.
▪ Hypoallergenic and dermatologically tested, thus preventing bacterial growth.
Indications
▪ Protects and hydrates the contact area.
▪ Relieves pressure and friction from affected finger.
▪ Contributes to the reduction of scar tissue.