Elastic Protective Fingertip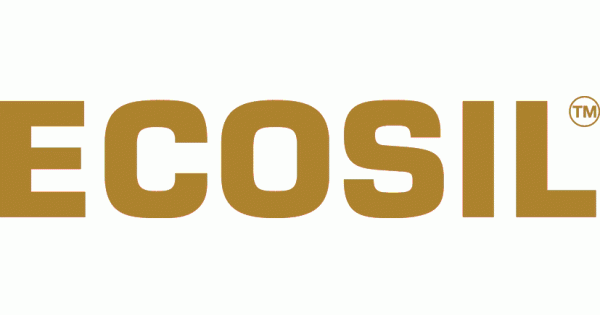 Elastic Fingertip
In stock
Delivery within 24 working hours
Elastic Protective Fingerprint 
Manufactured by the brand Ecosil Ref E16040, is used to protect the furthest part of the finger, interdigital calluses and on partially amputated fingers. In order to avoid friction and overpressure between fingers, with a special density that protects the affected area, relieving pain.
Characteristics
▪ Package with 1 unit.
▪ Tube-shaped.
▪ Non-toxic viscoelastic polymer gel.
▪ Medicinal grade mineral oils smooth the skin and improve healing.
▪ Lining in hypoallergenic and dermatologically tested surgical elastic fabric, thus preventing bacterial growth.
Indications
▪ Softens and protects the bone protuberance area.
▪ Relieves pressure and friction.