Arm Support with Shoulder Immobilization
Arm Support with Shoulder Immobilization by Aurafix ®, manufactured in velvet with the shape of the chest to support the forearm, closes on itself allowing height adjustment. It extends with two bands on each side of the shoulders, which cross at the back and close with Velcro on the forearm. It has an additional wide immobilizer band for sub-luxation of the scapulohumeral joint for strong immobilization.
Indications
Shoulder bruises and distortions.
Shoulder dislocations.
Rotator muscle injuries.
Stable subcapital fractures of the humerus.
Scapula fractures.
Measurements: length from wrist to elbow in cm
Size S: 30 - 33 cm.
Size M: 33 - 36 cm.
Size L: 36 - 39 cm.
Size XL: 39 - 42 cm.
Size XXL: 42 - 45 cm.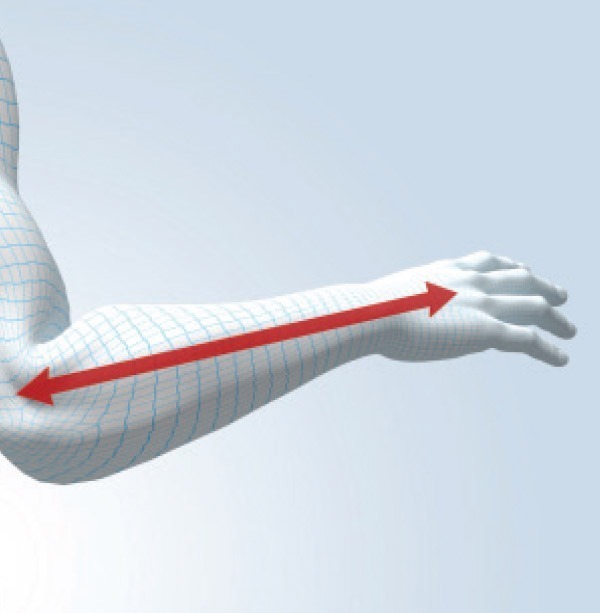 Our last Google reviews