Available for Order
Delivery within 5 working days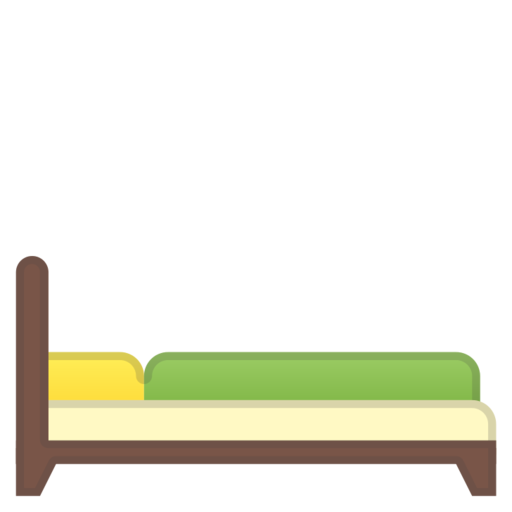 Bar Support to the Bed
Manufactured by the brand Ayudas Dinámcas, was developed tohelp keep a balance. Offers security and stability to the patient to get in and out of bed. Fixes easily to the bedframe with strips included, for under the mattress.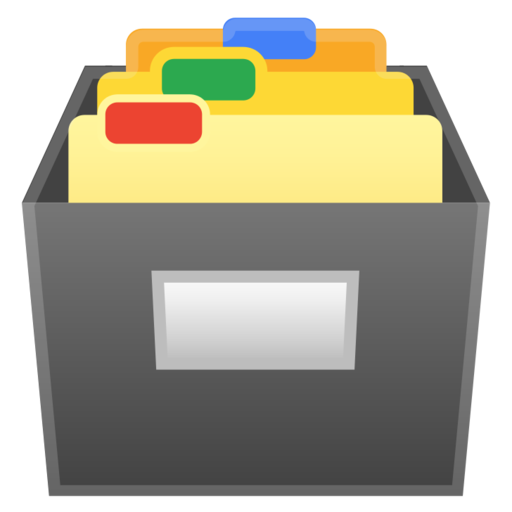 Features:
▪ Maximum weight recommendation: 100 Kg
▪ Height-adjustable from 42 to 53 cm
▪ Length: 90 cm
▪ Width: 50 cm
Filter:
(0)
(0)
(0)
(0)
Barra de apoio para cama
Produto igual ao descrito, entregue com rapidez.
Senhor
A Barra de Apoio para a Cama além de servir como apoio para me deitar e levantar serve-me também, e foi principalmente para isso que a comprei, para não caír da cama a dormir como me sucedeu à pouco tempo. Penso que esta utilização deveria também ser destacada.