In stock
Delivery in 24 working hours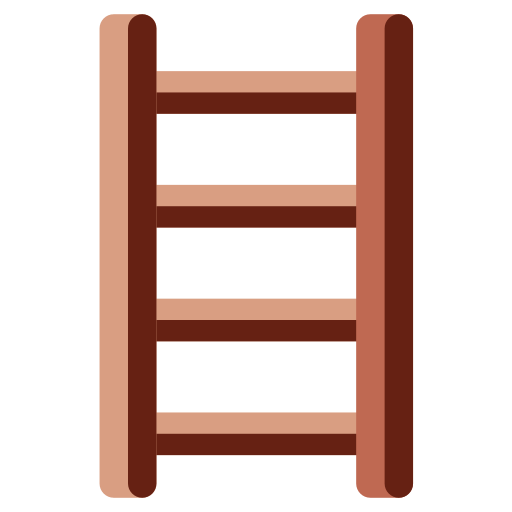 Step with Support Handle
Manufactured by the brand Garcia, is an ideal complement to reach the higher parts of cupboards or attics, and even to enter or exit the bath, releasing the greatest barriers or obstacles, without the risk of falling. The cable promotes firmness, stability and safety to the user.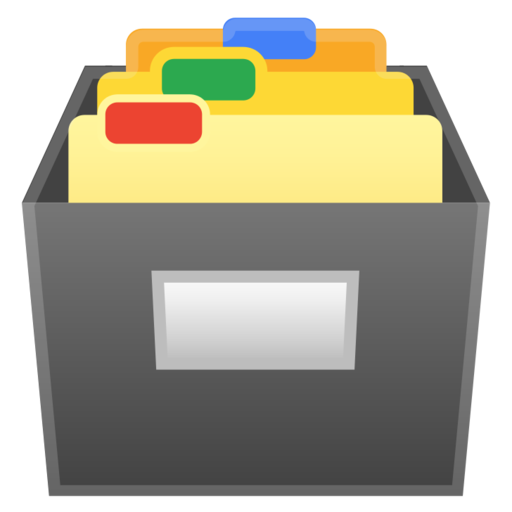 Features
▪ Manufactured in chromium plated steel.
▪ Covered platform with rubber non-slip for non-slip.
▪ It features a supportive removable to provide greater security when the user is on top.
▪ Approved for users up to 220 Kg.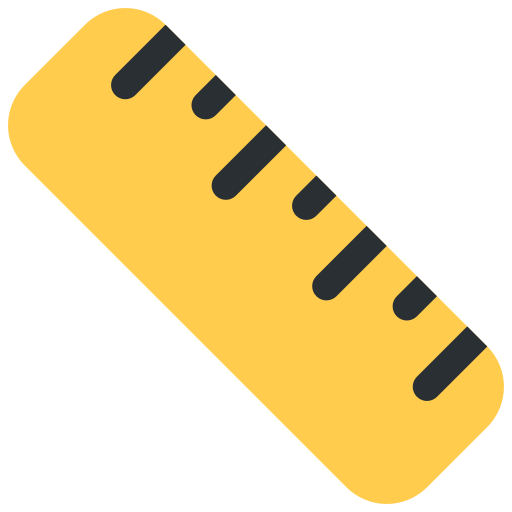 Dimensions
▪ Length: 42 cm
▪ Width: 35 cm
▪ Height: 23 cm
▪ Height of the Support: 82.5 cm