Delivery up to 3 business days
Delivery in 24 working hours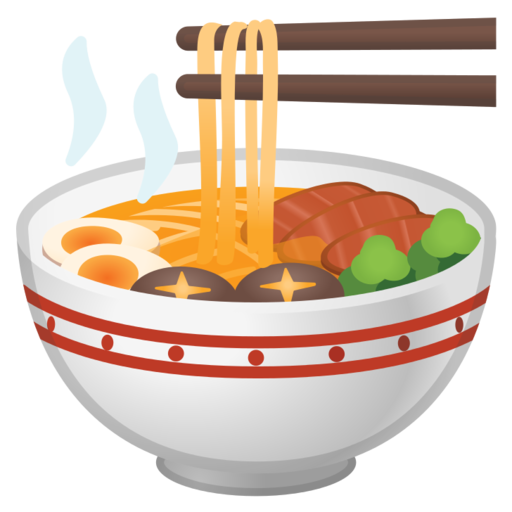 Overbed Table Ref. AD683M
Manufactured by the Ayudas Dinamicas brand, it has a tray that regulates its inclination and with a rim to prevent objects from falling. Suitable for use in hospital and home environment.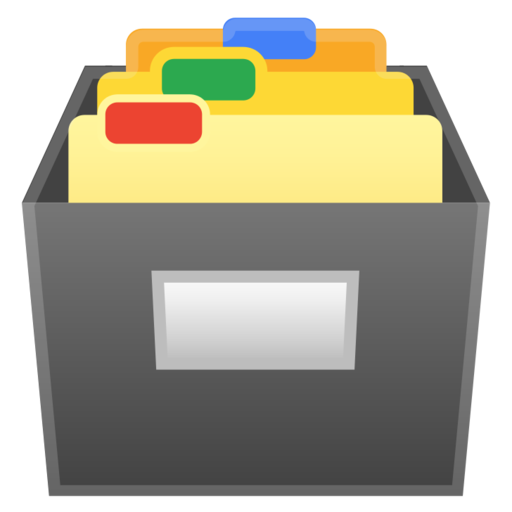 Features
▪ To eat, read, write, or play on a bed.
▪ Height-adjustable, tilting and laterally.
▪ Maximum capacity: 10 kg.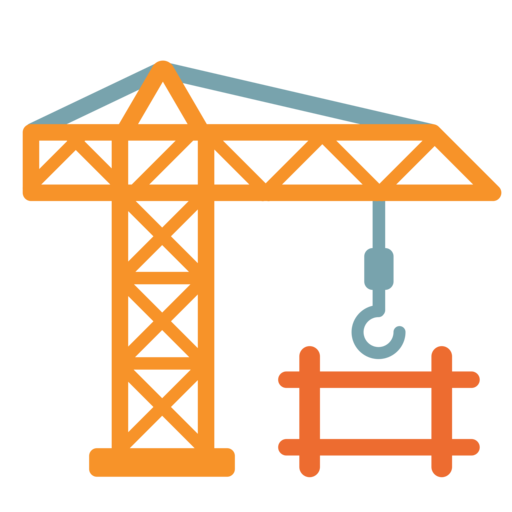 Composition
▪ Board: Melamine. 
▪ Structure: Steel.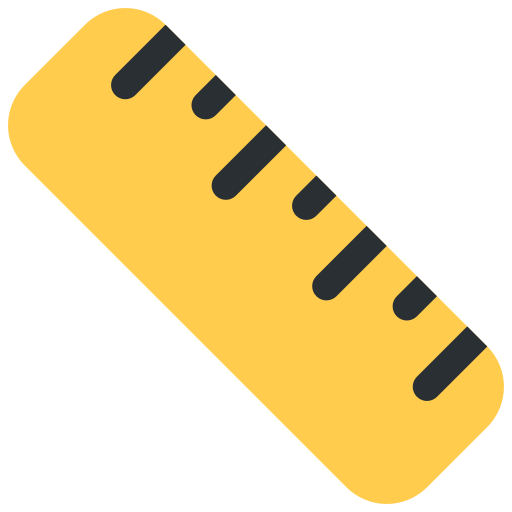 Dimensions
▪ Tray: 60 x 38 cm (Lenght x Width).
▪ Adjustable Height: 70 to 110 cm.
▪ Structure (Rodizios Area): 60 x 40 cm (Lenght x Width).
▪ Feet Height: 8.5 cm.
Satisfeita
Muito satisfeita, rapidez no envio, apesar da época, material muito bom.
Avaliação
Produto muito bom, corresponde às espectativas, serve muito bem para as necessidades. Obrigado.....
Mesa de leito
Ajustável à altura , muito útil e prática