Pelvic Belt for Armchair or Sofa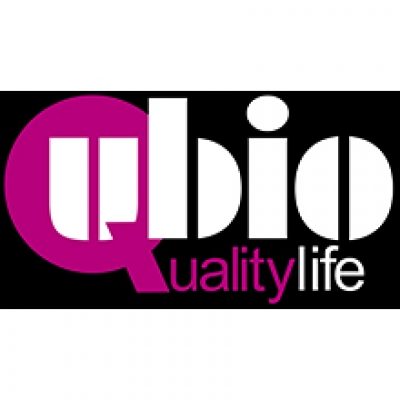 Pelvic Belt | Immobilization Belt
In stock
Delivery in 24 working hours
Pelvic Belt For Armchair or Sofa
Manufactured by the brand Ubio® Ref 305603, is the ideal choice for patients who want to take advantage of a second alternative as to the mode of use of this article, the belt fits perfectly in armchairs and sofas to relax. Has 3 fixing points and adjustment that allows you to set and keep the pelvis together at the back of the comfortable and safe way, thereby preventing trips and slips.
Features
▪ Outer 100% Polyester
▪ Interior padded foam
Indications
▪ Immobility prolonged;
▪ Pathology in the neurological/neuromuscular with the commitment of the balance of the trunk;
▪ STROKE;
▪ Trauma to the skull and brain;
▪ Spinal cord injury;
▪ Cerebral palsy;
▪ Muscular dystrophies;
▪ Amyotrophic lateral sclerosis;
▪ Rheumatic diseases that require the use and wheelchair in environments internal and external.