Simel 2229 Bilateral Mastectomy Bra
Post Operative Bra

Available to order in black and white
In stock
Delivery in 24 working hours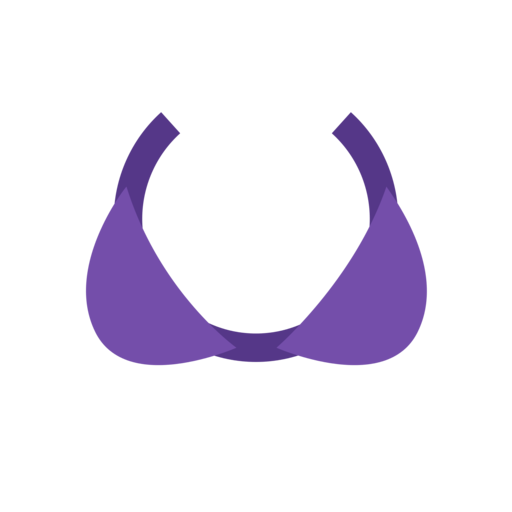 Simel 2229 Bilateral Breast Prosthesis Bra
Made by the renowned Portuguese brand Simel, this is a model known for its versatility. Bilateral pockets that hold the dentures perfectly and the removable straps make it perfect for any occasion. The lace between the cups gives the model a natural elegance.
⭐ Features
▪ Ideal for women who want comfort and safety in their daily activities
▪ Shapes the bust perfectly due to the side support
▪ Includes removable silicone straps
▪ Adjustable straps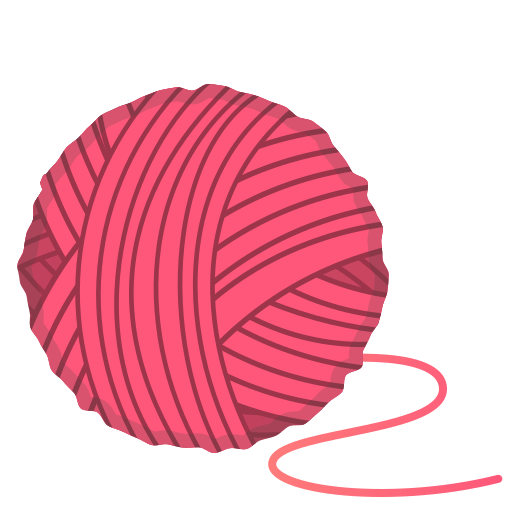 Composition
▪ Elastane 17%
▪ 83% Polyamide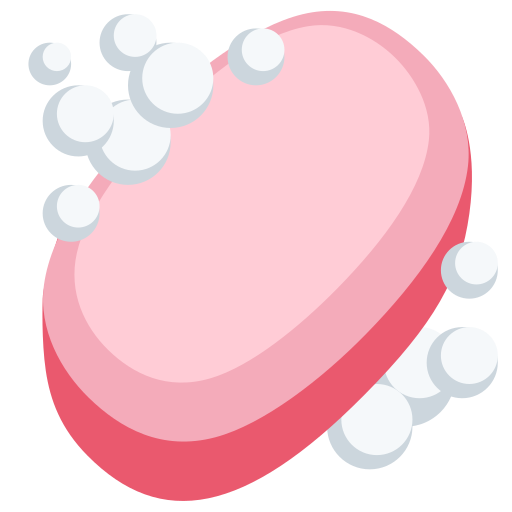 Care and Hygiene
Do not use substances to whiten fabrics
Delicate wash at 30°C
Do not dry clean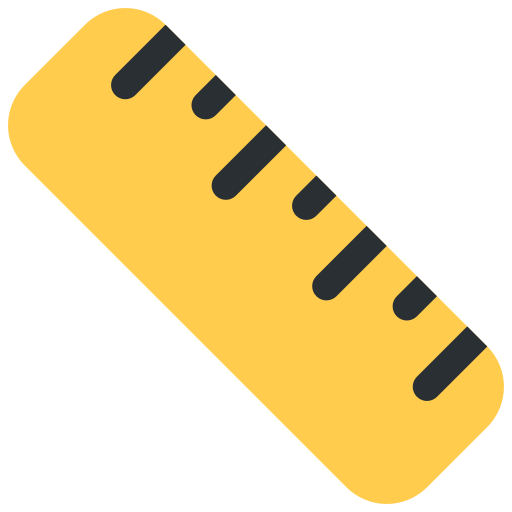 Sizes
The user should choose the size that she usually wears or wore, before surgery.